Discussion Starter
·
#1
·
Many of you have seen me talk about this project and all the different aspects of it so I thought I would make a project log. This project has been in progress for so long I almost cant remember driving this dang car. Here it is from the beginning
Fall 2010
Here is the car the day I bought it. 66K miles, 2 owners, paint was 2 years old, turbo was blown.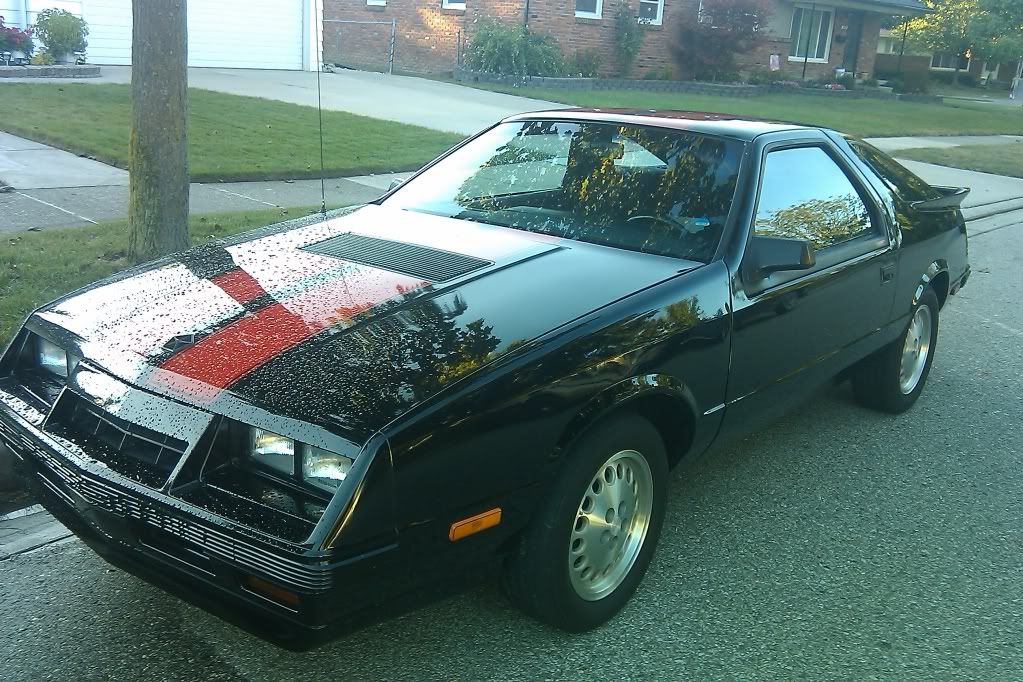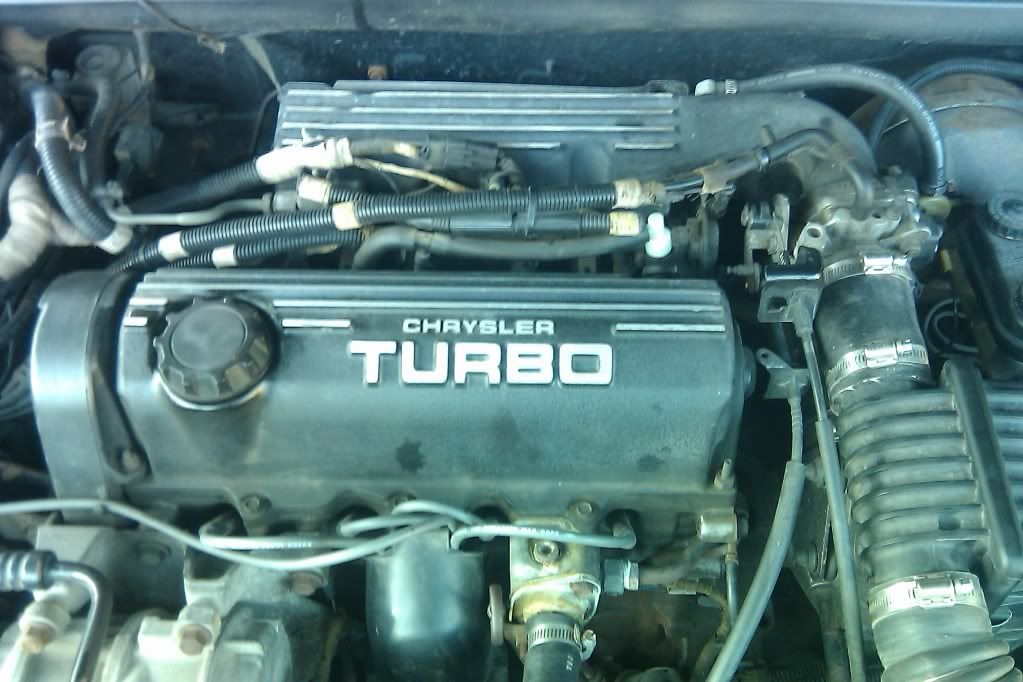 As you can see, the car was already converted to 86 GLH T2 electronics.
Fresh Garrett rebuilt with a s-60 wheel and 2-year warranty for $450
Spring 2011
After getting the turbo back on with a 2-piece I picked up. I made some mistakes, I didn't know much or understand our cars very well at this time and was just going for it.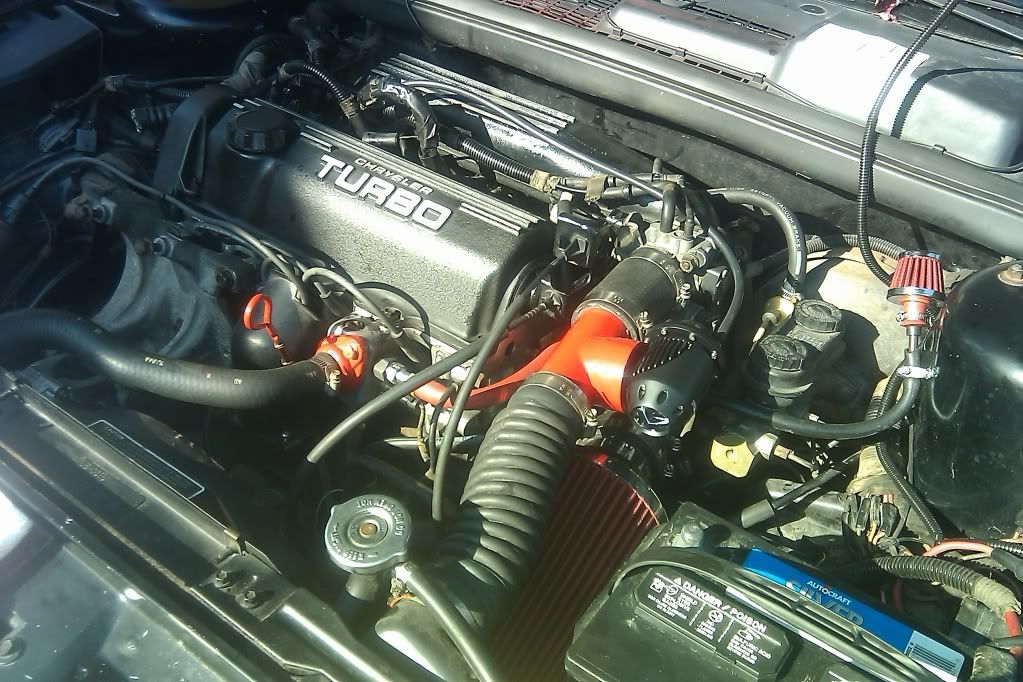 Turns out you have to clean the block really really good or you will burn a ton of coolant!
After I tore it down again, switched to a swirl head and FWDp Stage-3 GLH Cal.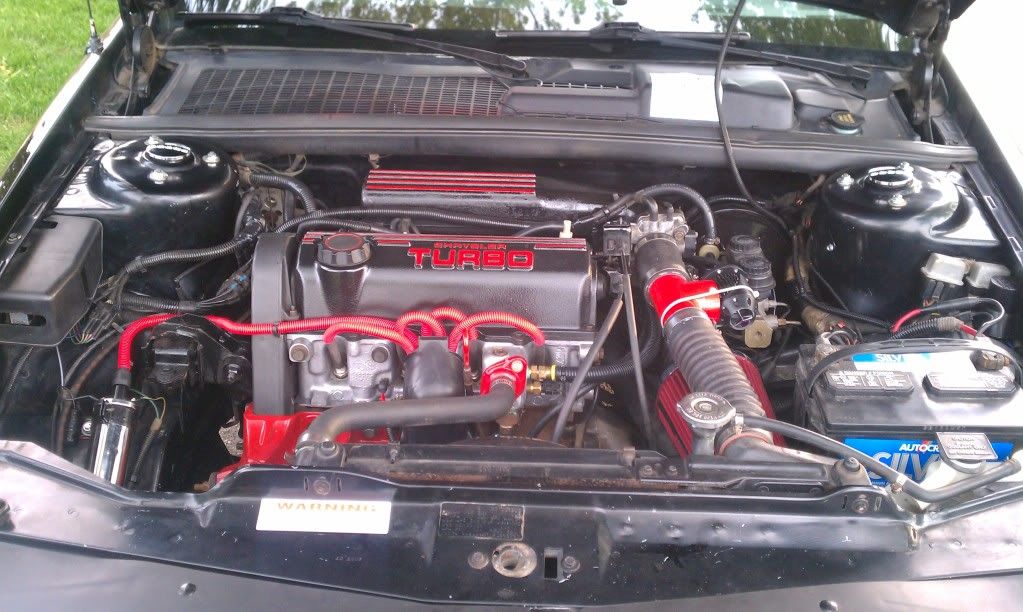 Fall 2011
Right before the big failure.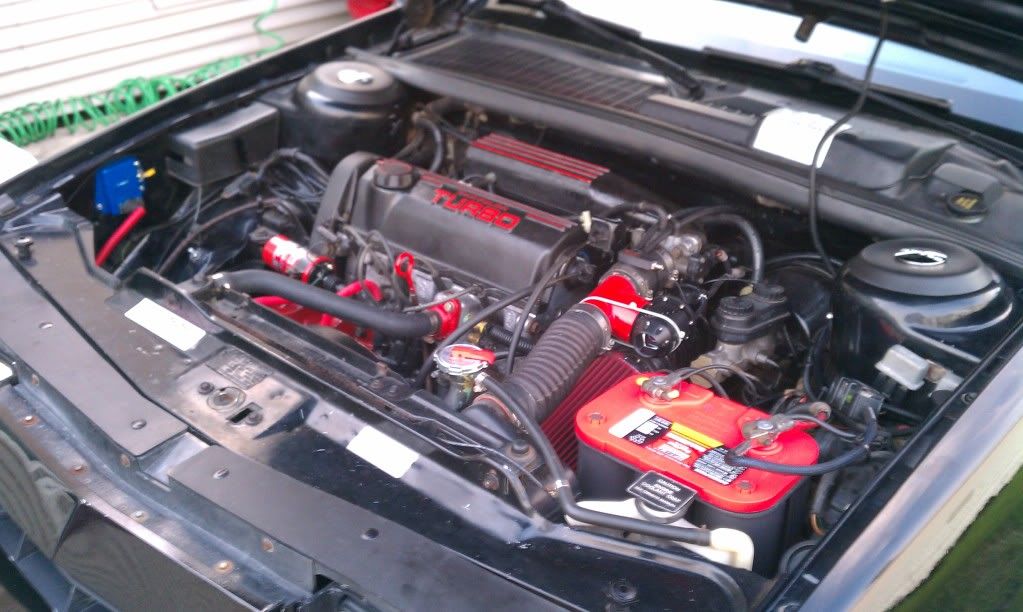 Smoked a piston. Went lean at 12psi so I started building a new motor and amassing a ton of go-fast goodies.
Legit HKS BOV o-ring and snap-ring kit to stop the boost leak
2.5" Intercooler piping kit. polished with black couplers
large FMIC, same side in out
Better trans cooler and inline filter
AEM wideband
Autometer Vac/Boost
Digital Fuel Pressure Gauge
Accufab AFPR
+40% Injectors
FWDp Stage-5 3-bar 87 Cal
K&N Cone filter with hydrophobic wrap.
Roller cam setup
PT Lifters / shims
Comp Beehives / 3100 retainers
High stall TC & 86 trans pump w/ new gears.
Mallory Coil
Magnecore 8.5mm wires
MP cap and rotor
other stuff I'm probably forgetting
Spring 2012
Bought a turbo-z body kit, only missing the 4 small side molding pieces (have since acquired the rear ones, still need the front 2!) Will put it on the car some day!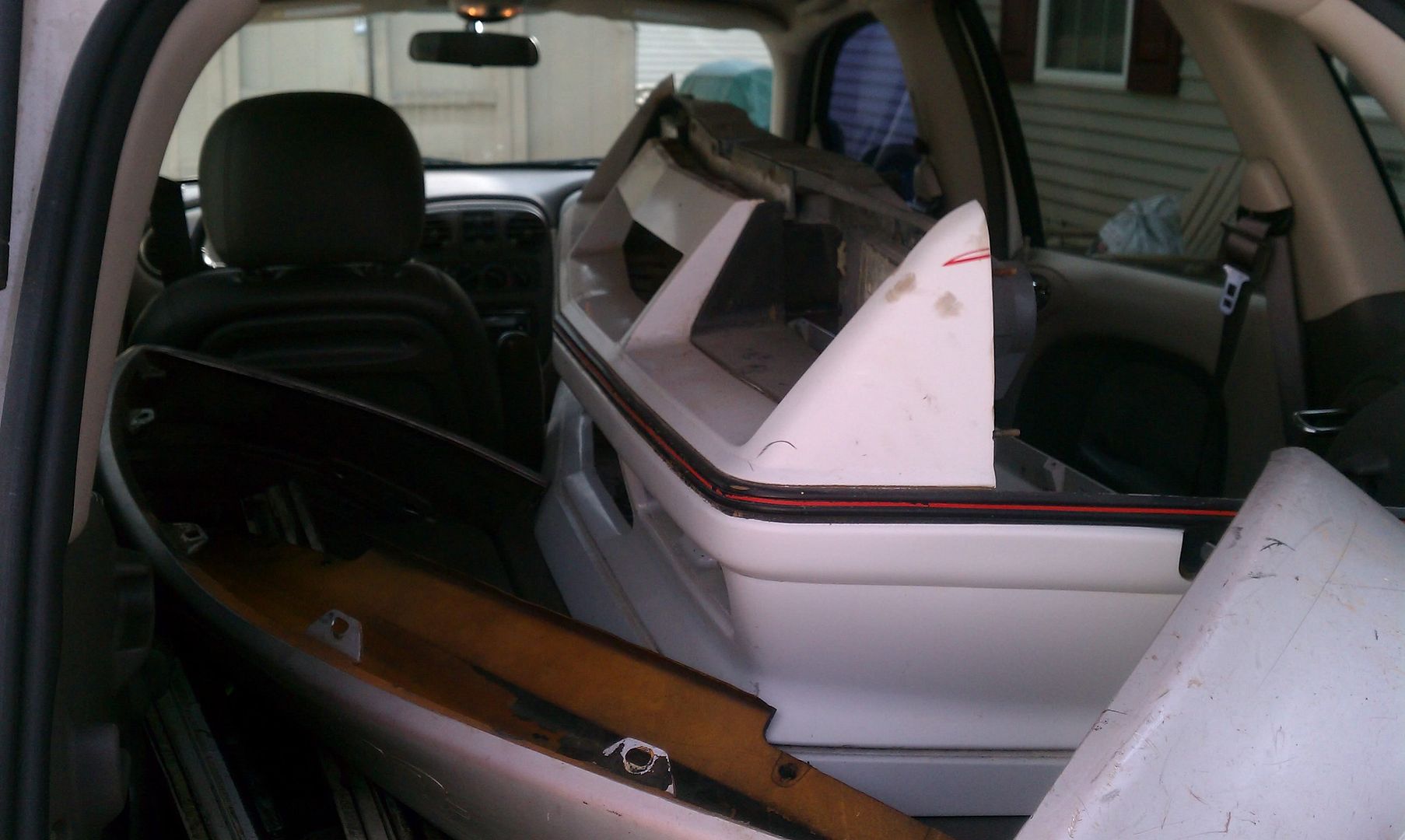 Fall 2012
Finally had all my parts together (or so I thought...) "finished" putting the block together. Forged Wiseco pistons, T2 Rods, 87 block, forged crank, ARP everything.
Early 2013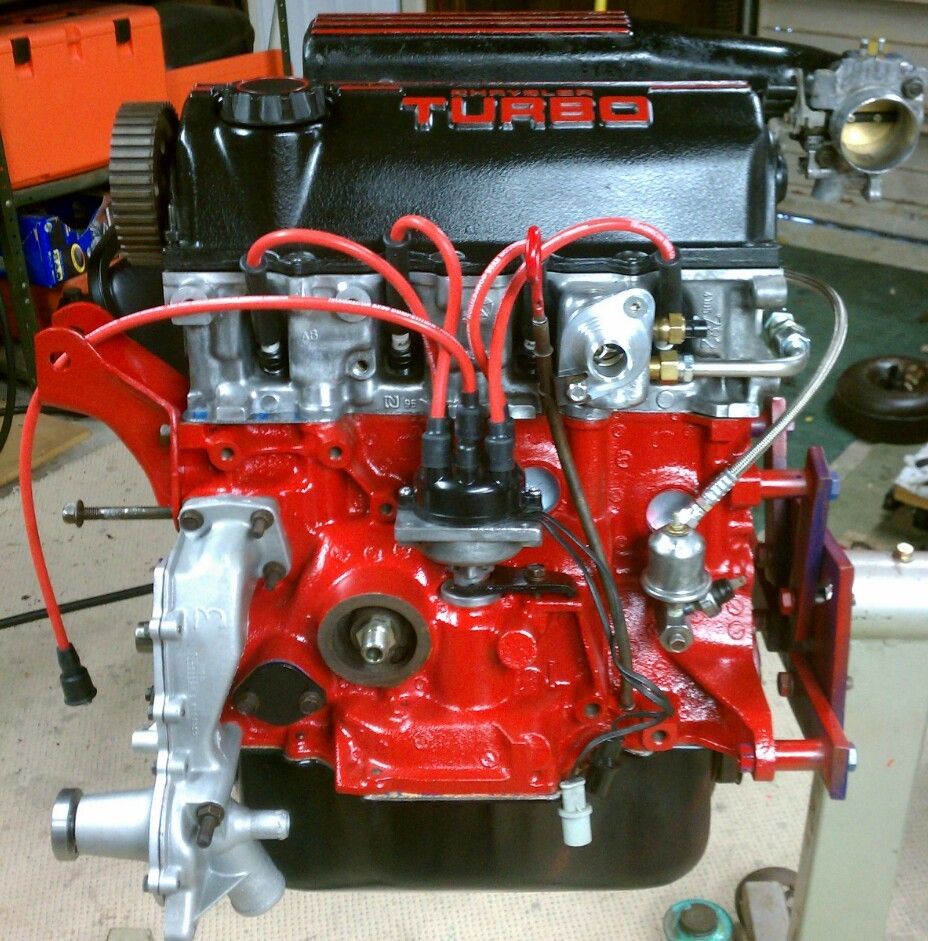 Got some louvers too! (disregard the bottle of HEET holding them up lmao!)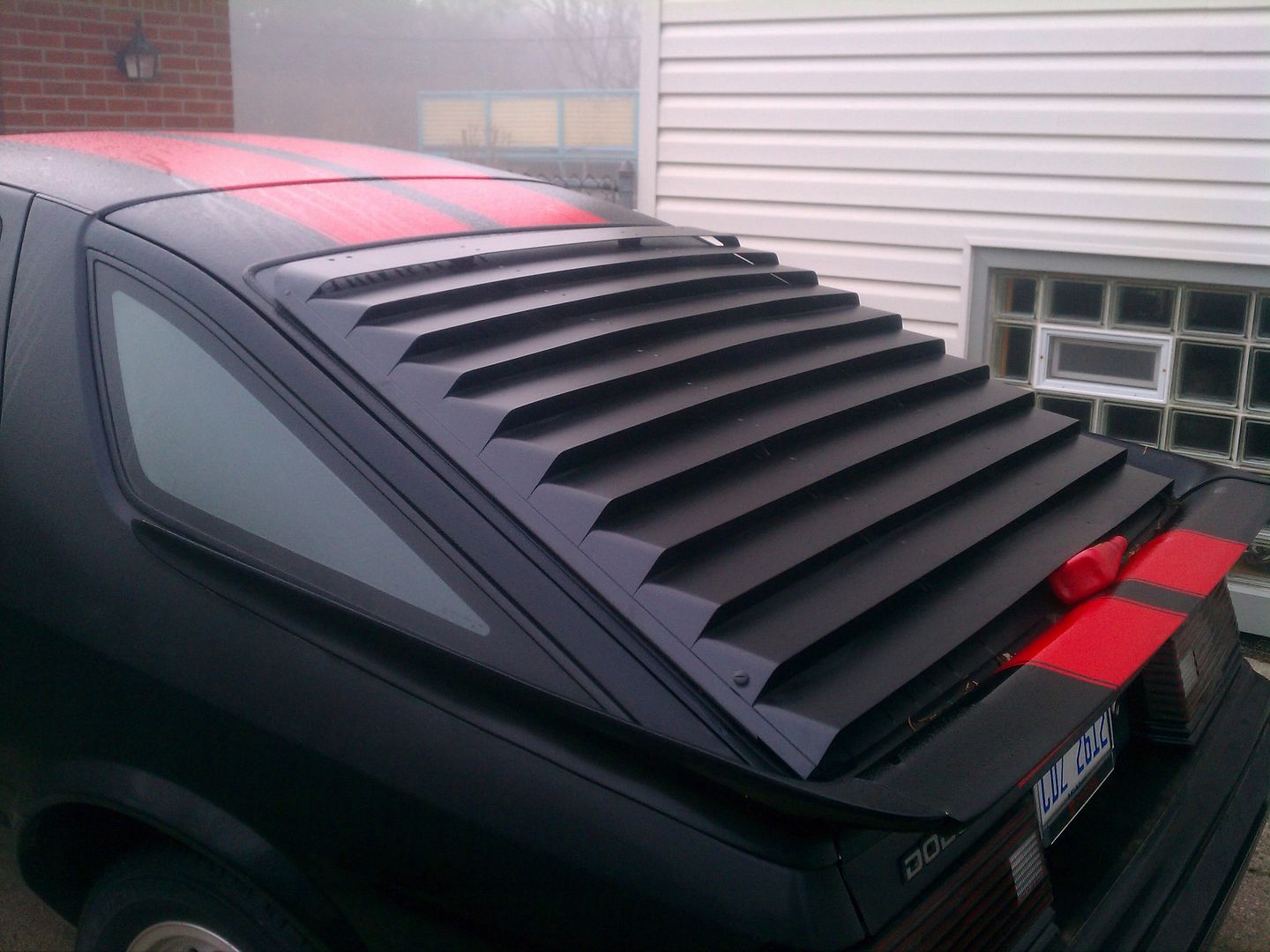 Made a nice bracket for my FMIC, replacing the brackets from the TII IC.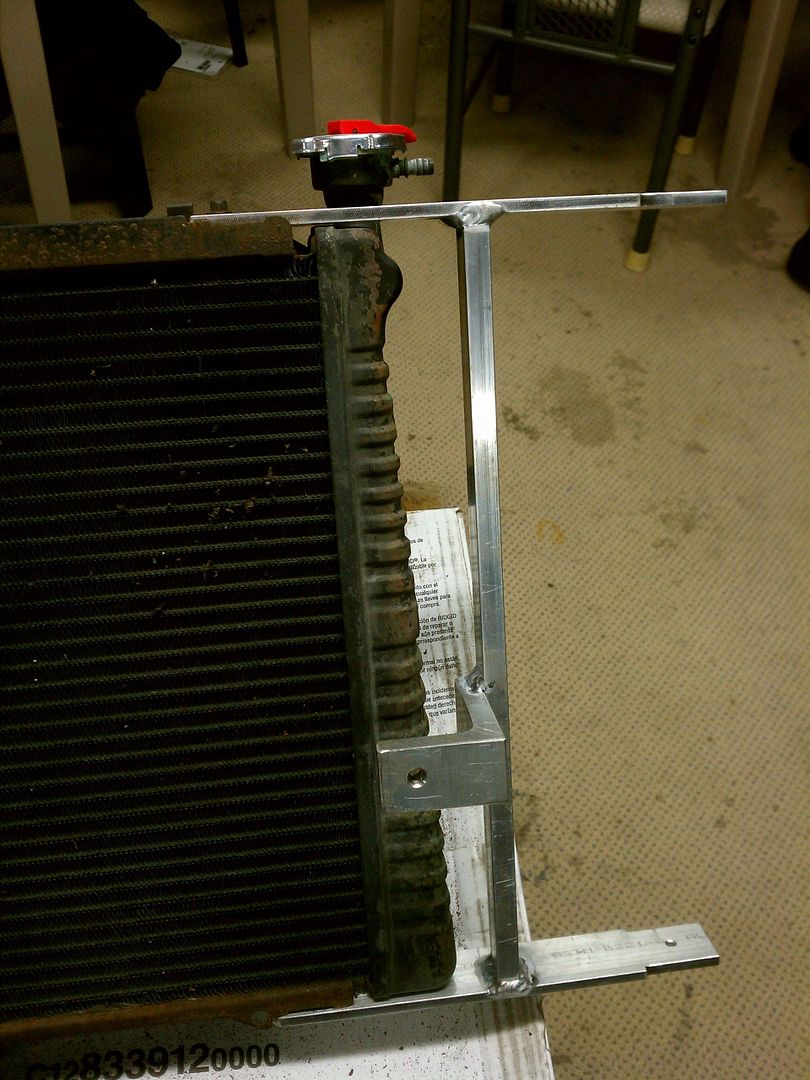 Summer 2013
Acquired a 1991 Direct Connection big-valve ported G-Head.
Got the big plenum and throttle body from Lengel installed along with a spacer from Acannell and the ported lower runners from TU.
Fall 2013
Moved to a new place in south-west Detroit so I had to move everything I had piling up! I'll post some pics of my Daytona's new home later.
Winter 2013
Not much progress being made.
Took my head to my work (Livernois Motorsports) to have them re-port and do a whole once-over on it to make sure its right. They are working on it on the side so its low priority, probably be done in a month or so.
Bringing in my freshly built short-block also. Going to have them check clearances since I have little faith in the machine shop that originally did the work. They are going to line-hone the main journals for studs. Quoted me 6hrs for worst-case scenario tear down, machine and reassembly. I figure my peace of mind is worth the money to have a real performance engine shop go over everything.
Anyone have a spare stock bore TII block laying around in case my piston-to-wall clearance is too big? Never taking my stuff to ghetto machine shops again!
Mocked up a triple gauge pod for the center console.
Dash bezel isn't screwed in so its a bit low in the middle, but the holes are all centered perfectly when it is.
Oh and I got some aluminum side louvers too!