Discussion Starter
·
#1
·
I have a 1985 Sante Fe Blue GLH Turbo that I have decided I just do not need.
I have 7 vehicles, and 3 of them HAVE to go. One of them being this car.
I just bought this from a friend about a just over a month ago. It sat for several years in his garage and has had about 800 miles or so put on it since 2001.
The good.
-GLH T :thumb:
-Sante Fe Blue
-Interior like new (has had 80s style seat covers on the front/back since new)
-80,800 miles
-2Bar map just replaced (it had a 1bar map installed... reason why it didnt run right and reason why my friend sold it)
-New plugs
-New wires
-New Cap/rotor
-New FPR on fuel rail
-Oil just changed
-Boosts to 6PSI (my SRT-4 boost gauge is not included)
-Starts right up first time every time, engine nice and quiet
-No mods ever
-Original keys, original paper work, original owners manual, many receipts.
The not so good
-Paint peel
-Tach doesnt work
-Fan/Heater/AC switch doesnt work
-Car stumbles after a few mins of driving, I can shut the car off and start it right back up and it drives fine again.
-Small rust bubbles on front corner of hood, and rear wheel well. Small surface rust spot on rear hatch where pain peeled away and moisture sat. Nothing that cant be fixed.
Reason for sale, I have too many vehicles and this is just another one to distract me from two others that need attention. One being an SRT swap in my NYG Neon.
Title in hand, clean and clear. Terms CASH, Price $1999 Located St Paul area of Minnesota
Chris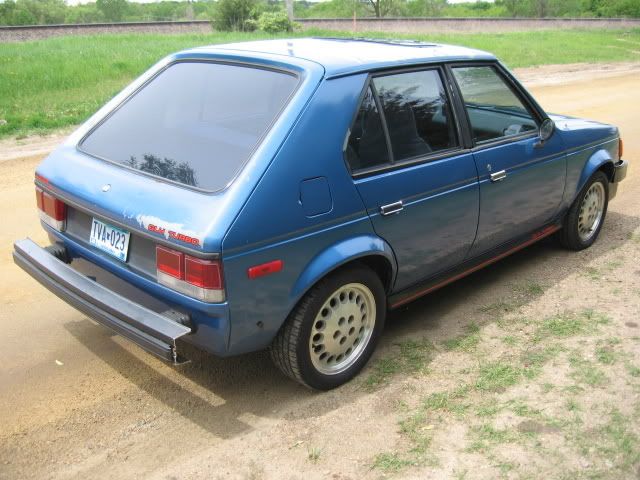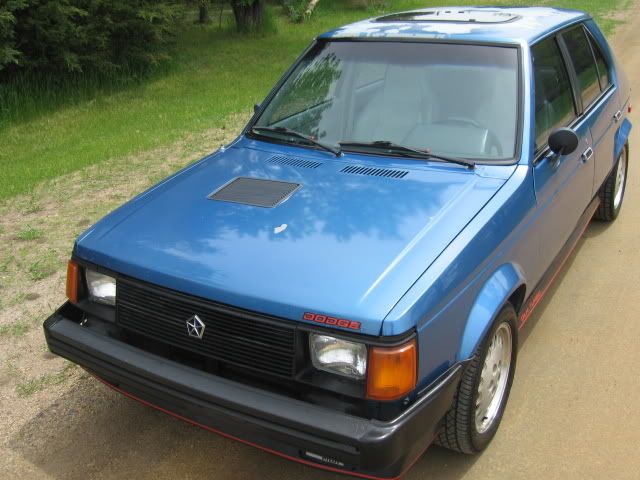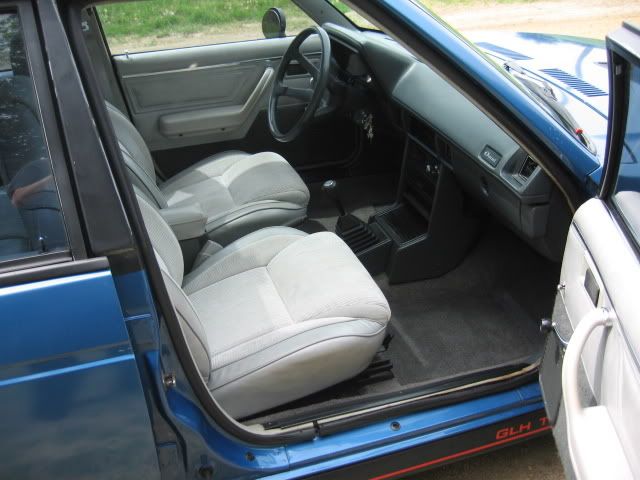 Located in St Paul area Minnesota $1999