PLEASE PLEASE PLEASE KEEP THIS THREAD FREE OF B.S. I have a PM box, and Email address for this... THANXXX!
I must be nutz, but here we go!!
:drinking:
CSX-T #344
263,732 original miles
engine, and trans out...
Have intercooler, and hoses (FOR CONVERSION)
ALSO HAVE O-Ringed FM Enforcer II Block (FRESH MACHINING)... Needs Pistons... .30 over... (engine mostly complete just needs pistons)
The car itself has some stuff done... New brakes all the way around, rear park shoes as well...aftermarket wheels, and tires... new KYB shocks, and struts, both front axles (reman)... Completely custom 2.5" exhaust with stainless tip... no cat, and no muffler just a resonator, but it still sounds good... not much louder than stock! Still have original exhaust as well stainless, and doesn't rust out like most) Stock 2.2L T1, A520 trans, (new clutch), Aftermarket Kenwood CD, OPTIMA Red-top Dry Cell battery, High CFM flexalite electric fan upgrade, NEW radiator, tinted windows, Autometer Phantom boost guage, Have Original wheels in the garage missing centercaps I may have one or 2 original caps, but I can't remember), Also has original rear deck emblem, steering wheel (painted anodized red), dash plaque, floor mats (fronts are showing wear, and drivers side is in very poor condition), have original Valve cover but one rear hole broken off right rear corner... Could be repaired though easily with someone who knows how to tig weld, I don't have the time. Front grill has been repaired, and painted so it's 100%, although from driving 2 years regularly is has redeveloped minor cracks abouve headlites, but not all the way through, Aftermarket Headlight Crystal Halogen upgrade, Interior looks great with 2 minor cigarette holes one in pass seat, and the other in rear seat bottom (almost unnoticeable really). I was thinking of selling her, and have decided to try, but I'm not pressed to unload her... She's not Perfect, but NO rust except in trunk area where spare tire goes, and wouldn't take much to upgrade, or put completely stock, and original... This car has NOT been CUT in any way... The flooreboards are solid as a rock! She's been my love for quite some time, never got to the status of my old SC (R.I.P. wherever she may be), and I just see her sitting in the shop all alone... I think it's time to give her a new home... She has been indoors for approx 6-8 months... Ran well till the day I tore her down (cracked head, but still ran... only smoked when idling awhile) A/C worked great till the compressor clutch gave up on me last summer, but everything still here, and in car... nothing has been removed... She NEVER let me down, and everything under the hood is original from this car... NEVER been appart this far EVER in her life... I know the original owner... I am the 4th owner... I bought her from friend who owned her since new, sold her, and bought her back 2 times before selling her to me... lol... Don't wanna let this one go, but then again I do, and could seriously use the duckets...
SHE HAS BEEN EXTREMELY WELL TAKEN CARE OF!!!!
I am a mechanic, NEVER do things half ass ( I take great pride in what I do for a living!!)... hence the reason she is sitting without just slapping a head on her, and driving her again.. That's really all she needs, but I dropped the motor to freshen up, and upgrade... 250K mile, and she still has the crosshatches in the cylinders!!!! Turbo has NO play, and is also original! Trans has never been appart, and again ORIGINAL! replaced the shift selector assembly on top when shaft broke, but THAT'S IT!
I live in southern maryland... 30 minutes SOUTH of DC...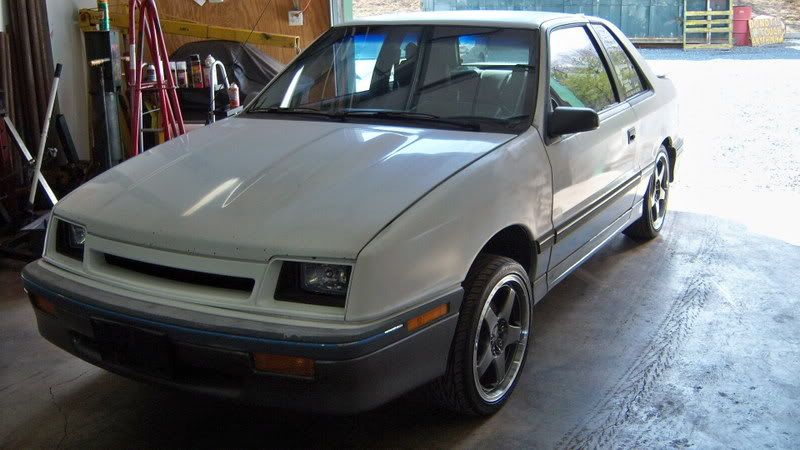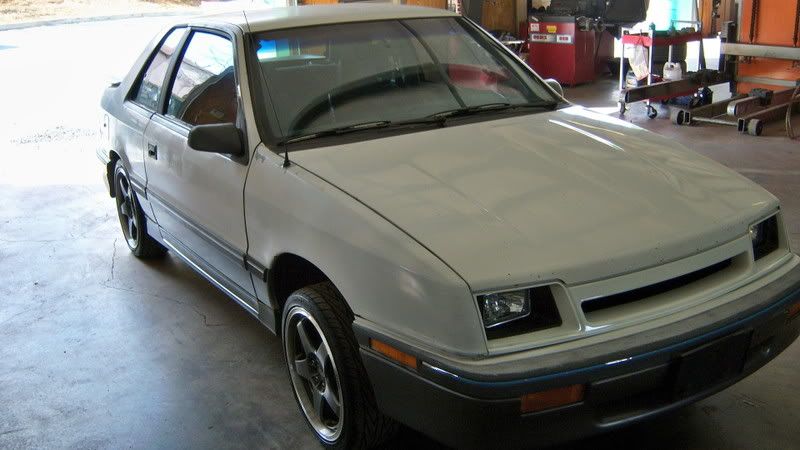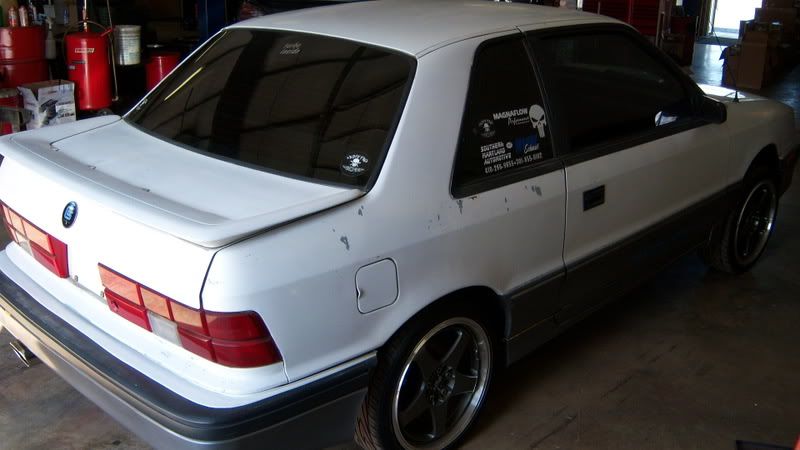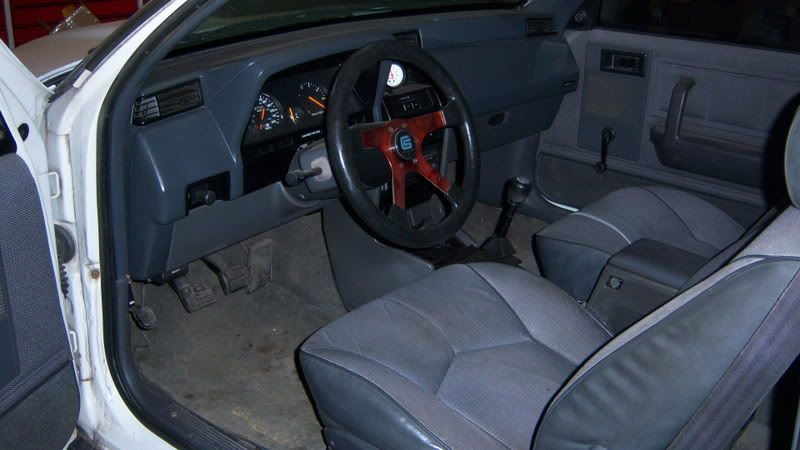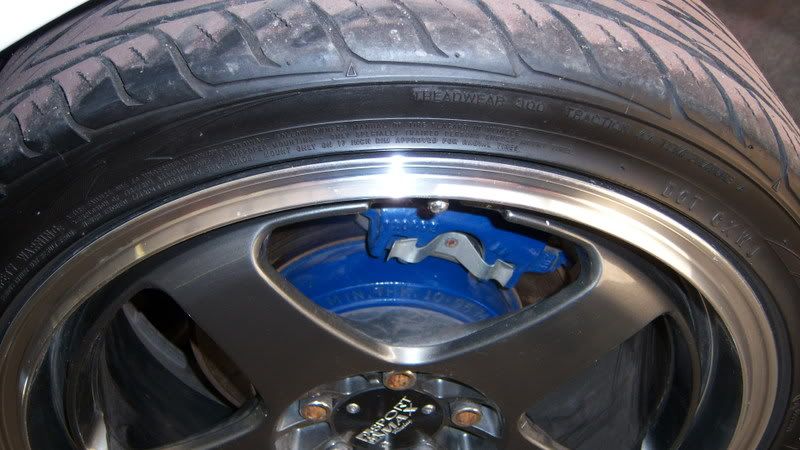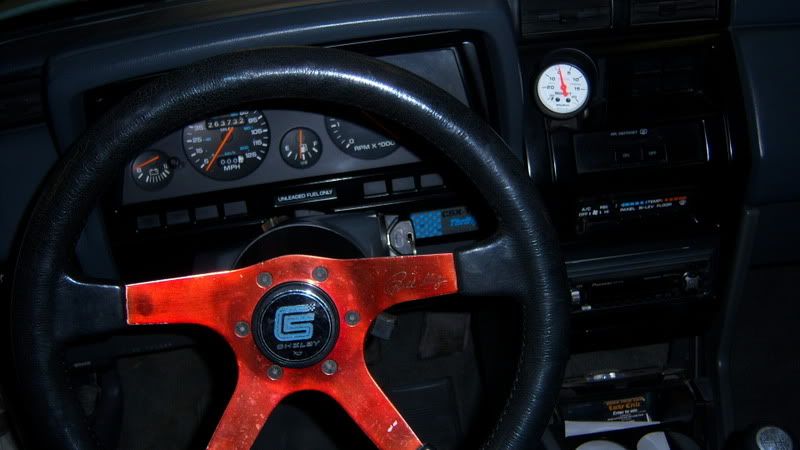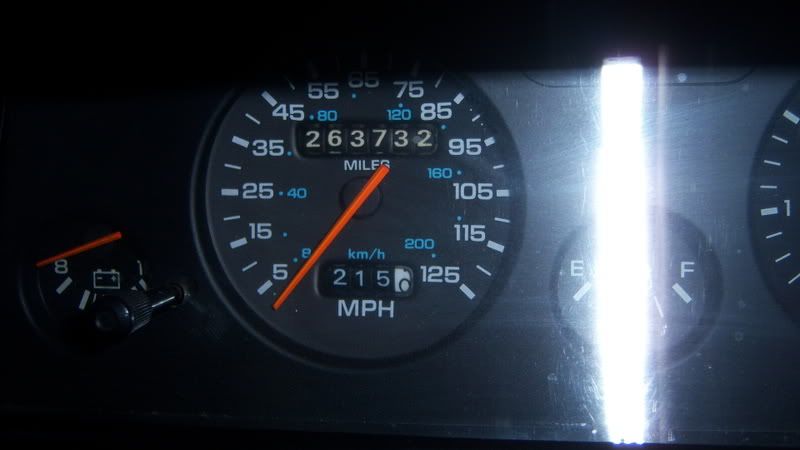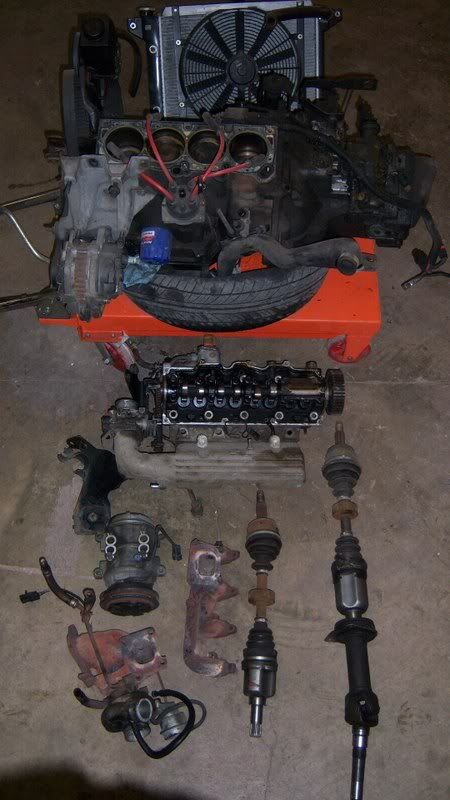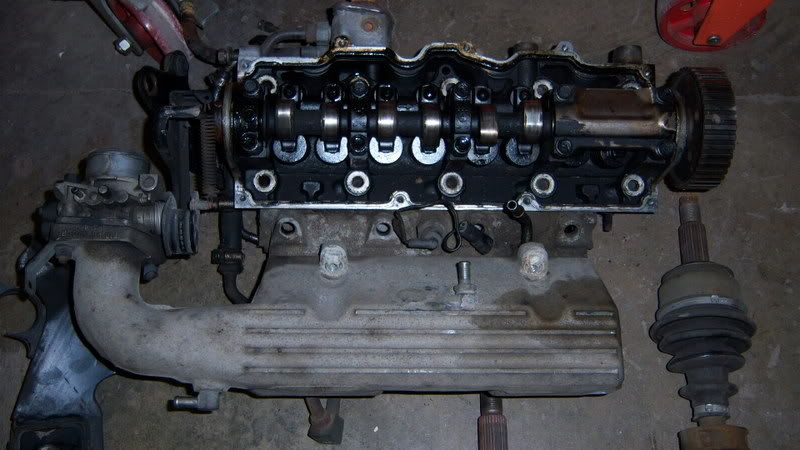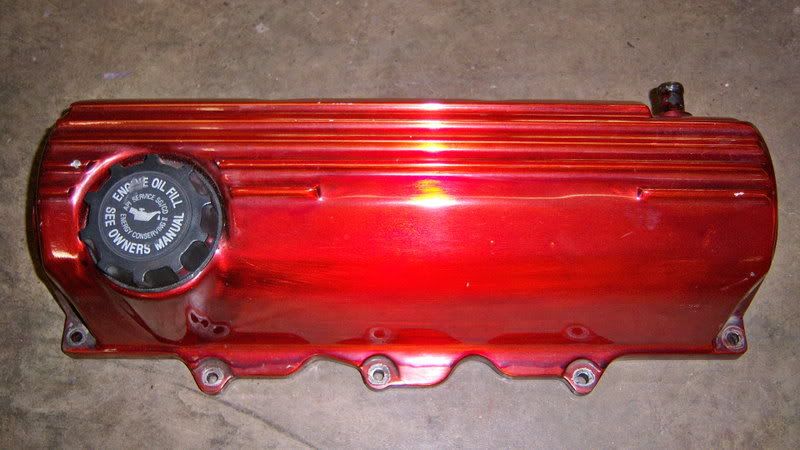 I have MANY MANY more pics of the car, parts, and closeups too, I can take pics of specifics also, and email them so just ask what you need to see...
If you are interested feel free to email me or reply by PM...
[email protected]
NOW for the sticker shock...
$4500
OR BEST REASONABLE OFFER!!!
I have had people interested, but just havn't followed up n them yet... I am not really in a hurry, but I figured since I was here I would list it up...
If I find other parts, or remember any other details I will list them when I think of them...lol...:drinking: