1998 Turbo Dodge Neon - $4000 obo
Category
: Domestic
Status
: Clean Title
I have a 1998 Turbo Dodge Neon for sale, in USA - Florida.
Mileage
: 60000 miles
Engine Size
: 2.0
Asking price is $4000 obo
Located in Mims, Florida
98 fully loaded rt. 66k on car.
8.2:1 weisco pistons and eagle rods.
Stainless steel valves, crane springs and reatainers
Tti underdrive pulley and Overdrive pulley for alternator.
Ported and polished head and intake manifold.
Crane nitrous grind cam. adajustable Fidanza cam gears
solid front and rear motor mounts, poly filled sides
Hahn stage 2 turbo kit s20g turbo, intercooler
Turbo X s dual stage boost cntroller
3 inch downpipe
Full 3 inch exhaust with flowmaster muffler
Warlboro 255 pump
Aftermarket fuel rail
Return fuel system with 34 lbs injectors and 1:1 aeromotive fuel pressure regulator
AN fittings on all fuel lines
AC has been partially deleted, no lines or condensor
Jamex lowerng springs and shocks
Strut tower braces front and rear.
Aftermarket 1100cfm fans
89 daytona ecu and wiring
Fireball coil.
Msd crane dual step ignition
TSW Evo S 17x7 rims, kuhmo ecstas in front and toyo proxes in rear. about 50% left on rears and fronts are better.
B&m short throw shifter, aftermarket shift knob
Scroth 4 point harnesses
Viper alarm
Interior is mint, dash isnt even cracked.
polk audio 6x9s, alpine door speakers
White gauge cluster with blue surround
Autometer Boost and egt gauges
Battery Relocated to trunk.
three bins of spare parts.
This car is very unique as it has an 89 shelby daytona SMEC ecu and wiring, with this not only does it run a distributor, but for a $40 cable you can flash the ECU with any calibration you want. Or for #30 you can get a pre-programmed EEPROM that has been custom programed and is plug and play.
It also uses low impedance injectors, and a 3 bar MAP sensor is $30, or you can use a factory chevy 3 or 5 bar MAP sensor.
With just those 3 things you can make as much power as the turbo will put out.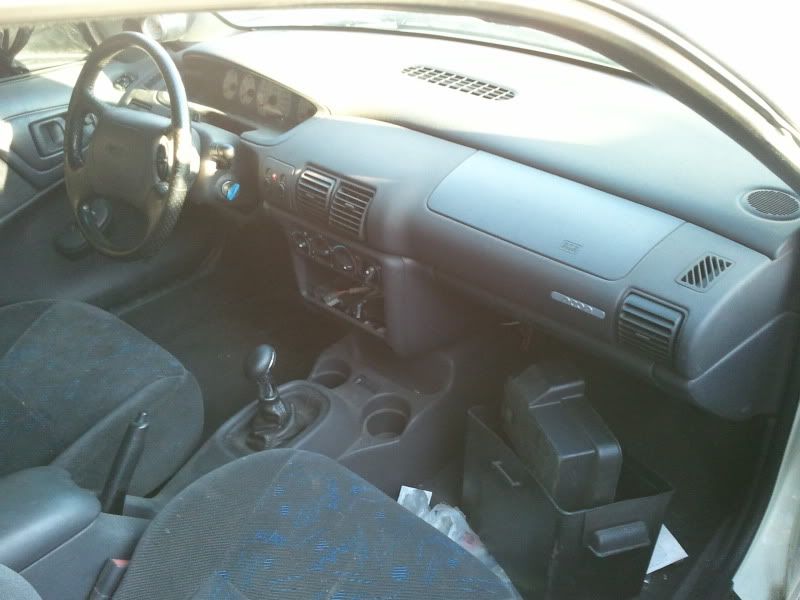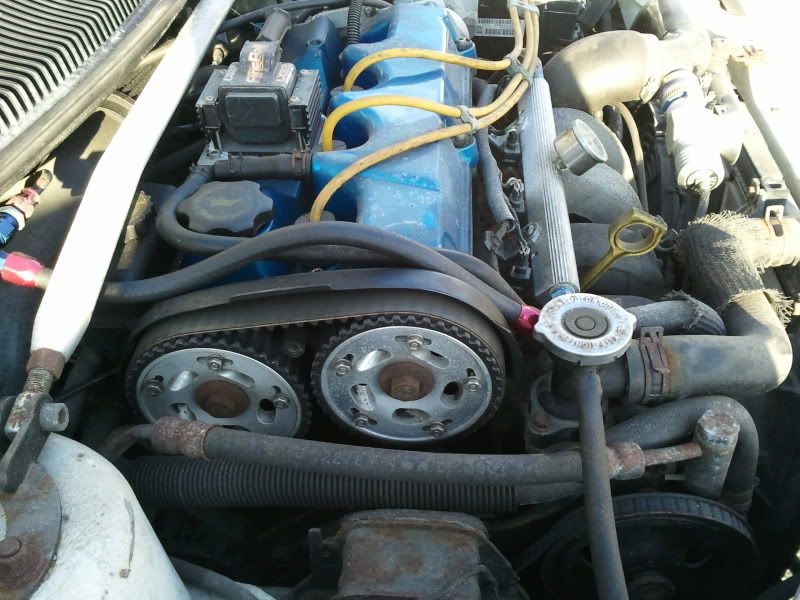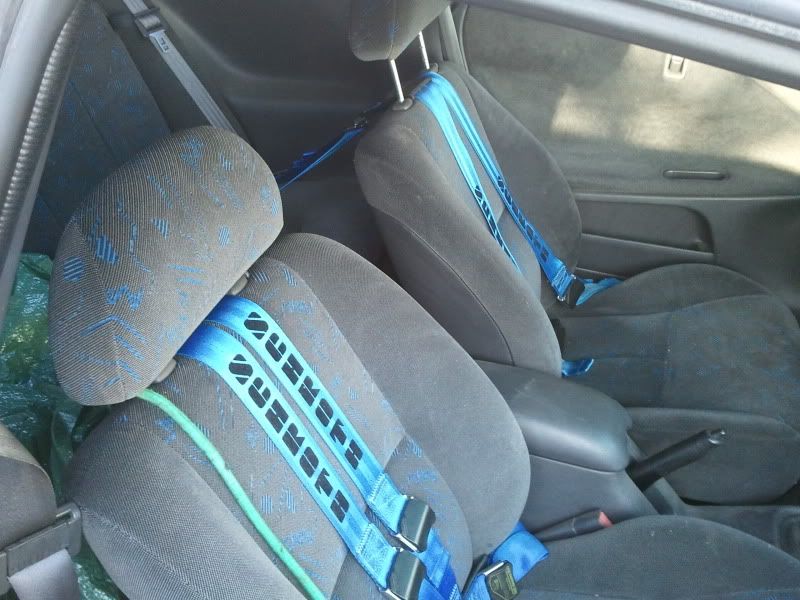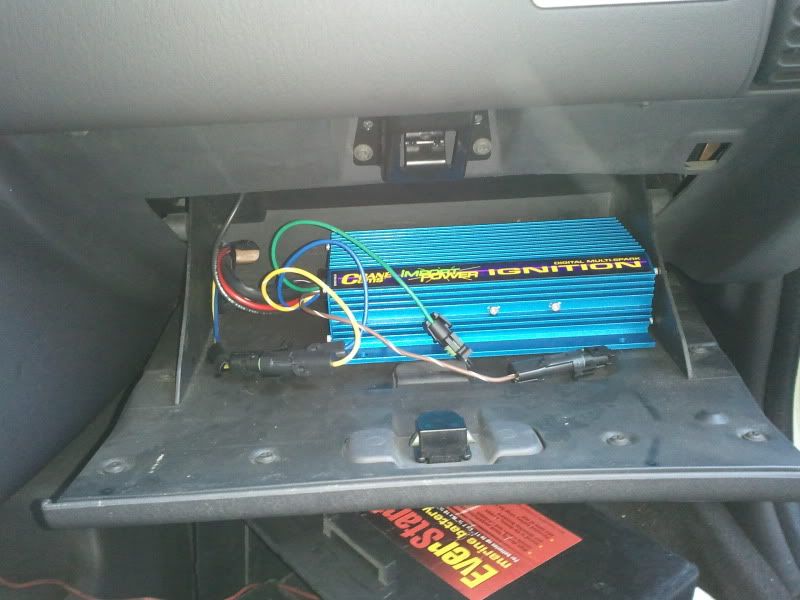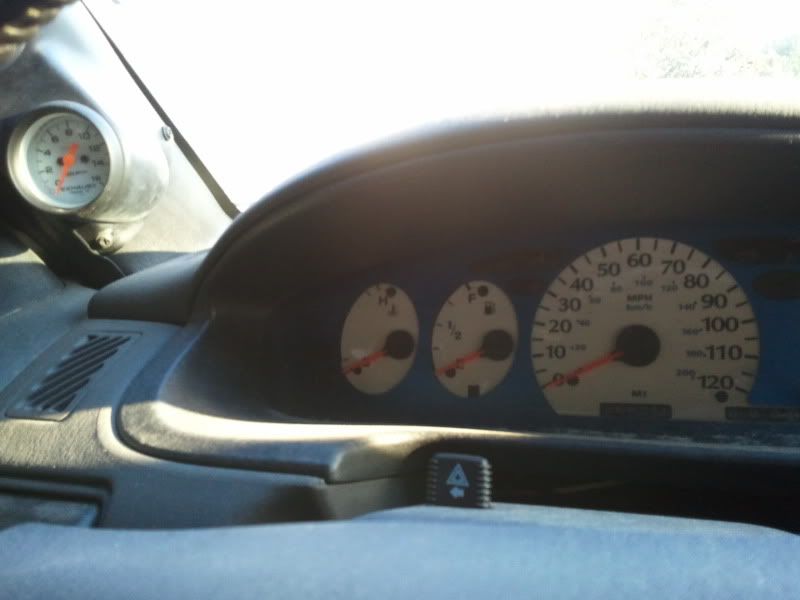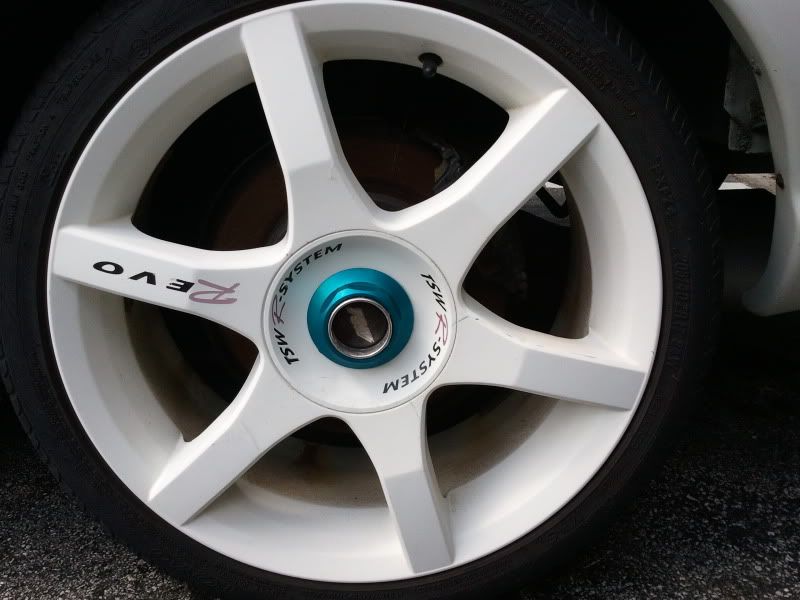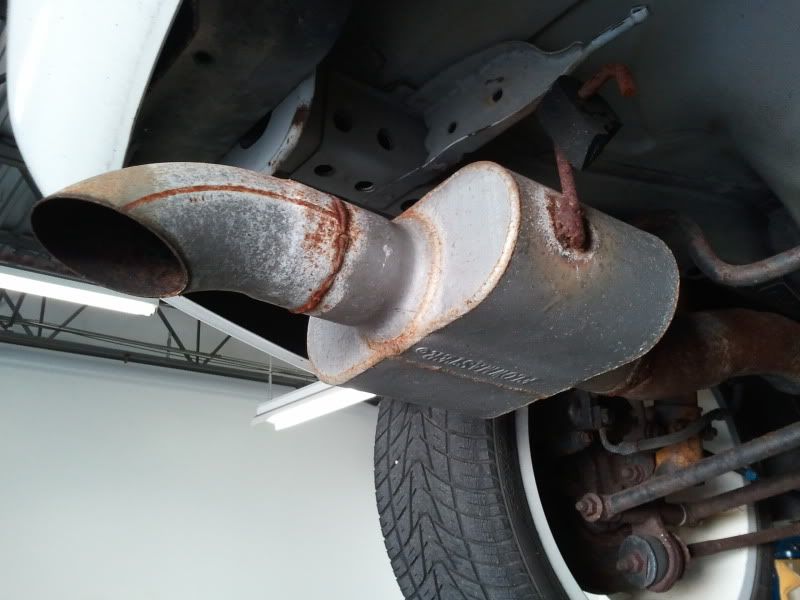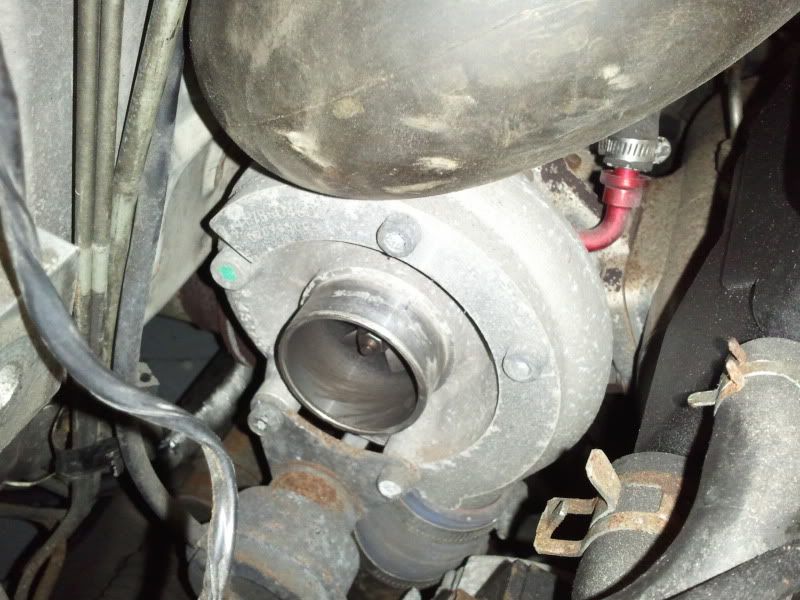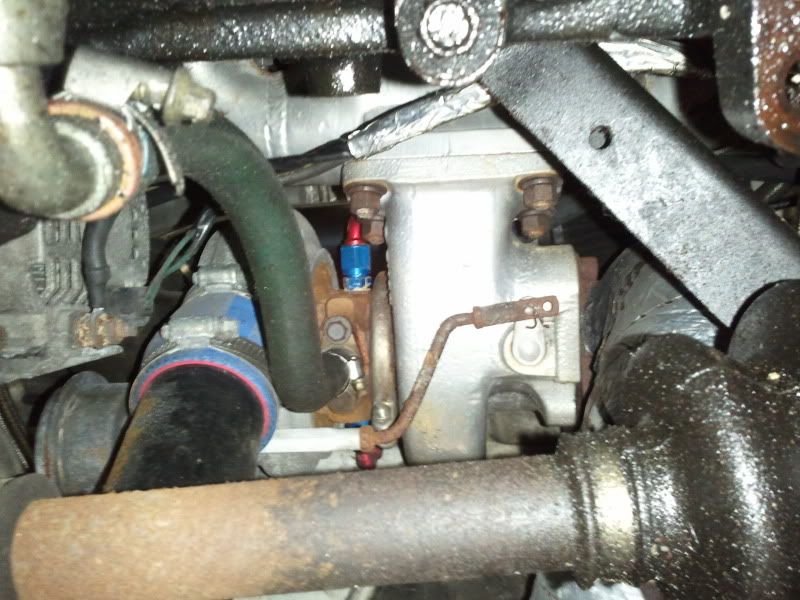 the bad:
Sunroof doesnt work.
It was a beach car so there is some very minor rust
No radio
Drivers window is broken.
Asking 4k OBO
Its best offer, so im not gunna drop the price.
any questions pm me