Discussion Starter
•
#1
•
Hey guys, I don't have a turbo dodge vehicle. I got a motor/transmission from a friend. Supposedly its a 2.2 turbo out of a 88 daytona. Anyways, I wanted to practice on this vavle cover for some other plans I have.
If you want/need any motor or transmission parts, let me know.
Here it is:
I hot-tanked and bead blasted the whole thing before painting. The letters are just the aluminum buffed. (not silver paint) Also, I wasn't sure if that baffle inside the cover needs a gasket or what. When I took it apart, there was silicone holding it on, so I left it apart.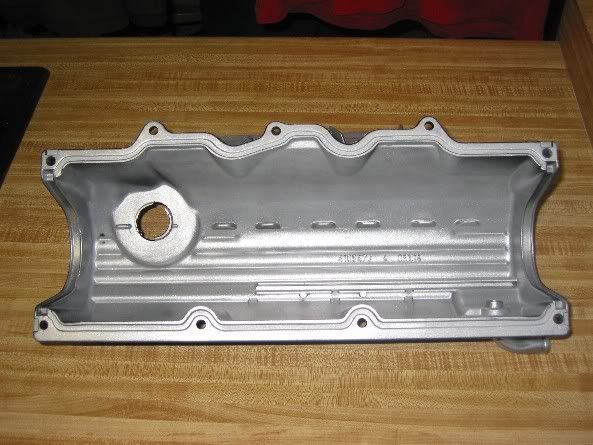 There are a couple of small dings on the back. Hardly noticable, but I got a good shot up close with the camera.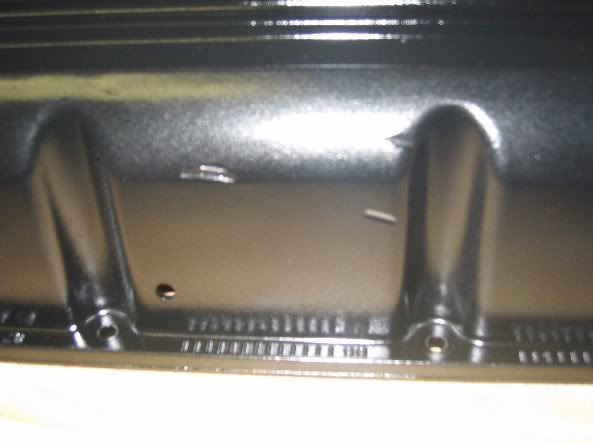 And the back: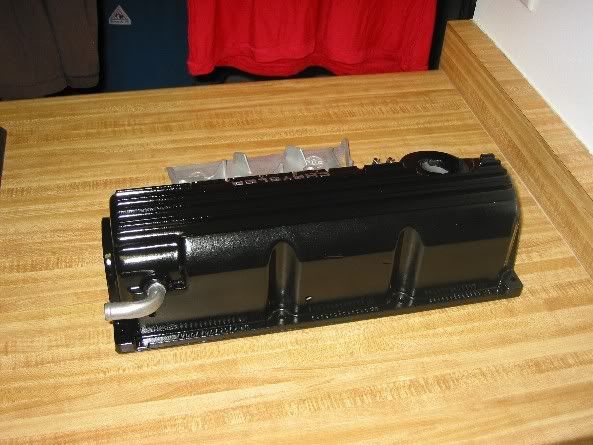 It looks good, but as I pointed out, it's not perfect. Will look great in place of a plain old one. I am open to any offers so don't be afraid to offend me. Thanks for looking!
EDIT: its also been clear-coated, but I haven't taken any rubbing compound to it yet.