Discussion Starter
•
#1
•
I have had my 87 New Yorker for 3 years and now its time for a face lift! The motor will be a 89 2.2 common block with a 2.4 turbo PT cruiser head. Hoslet HX30w for the turbo, custom intake and exhaust manifold.
First I had to get rid of the only cancer on the car on the floor boards. stripped the whole thing down to cut it out and then put new metal. sound proofed the whole thing!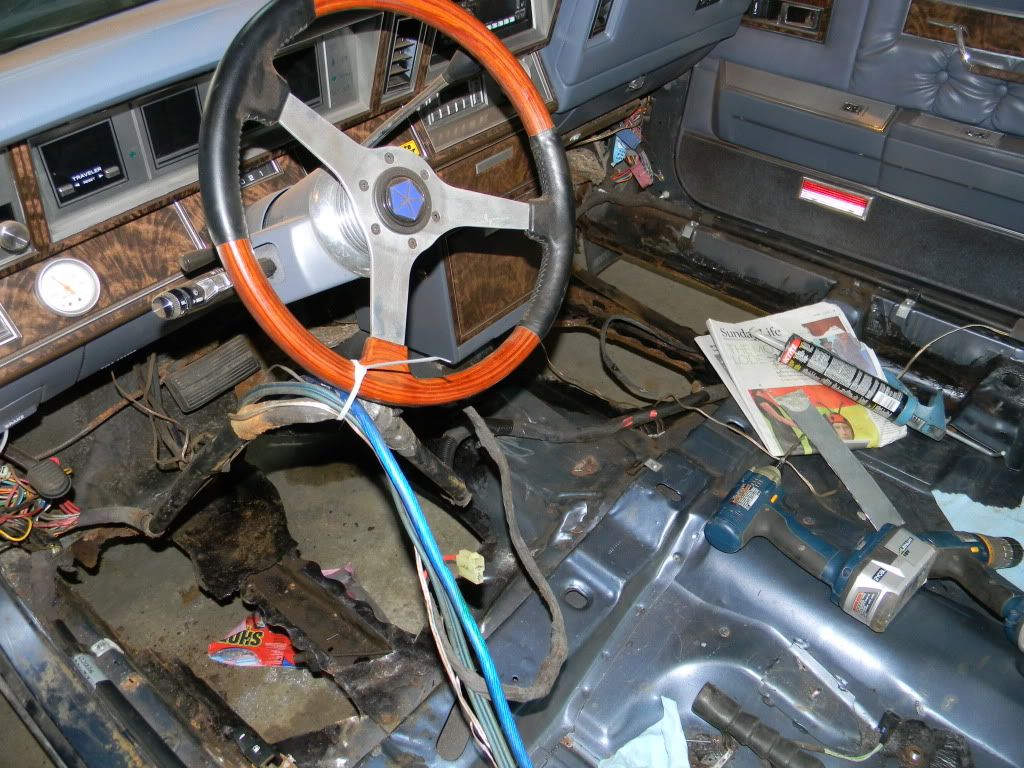 went over board on cutting it out, didn;t want the rust coming back. I used a pnuematic riveter and it worked so good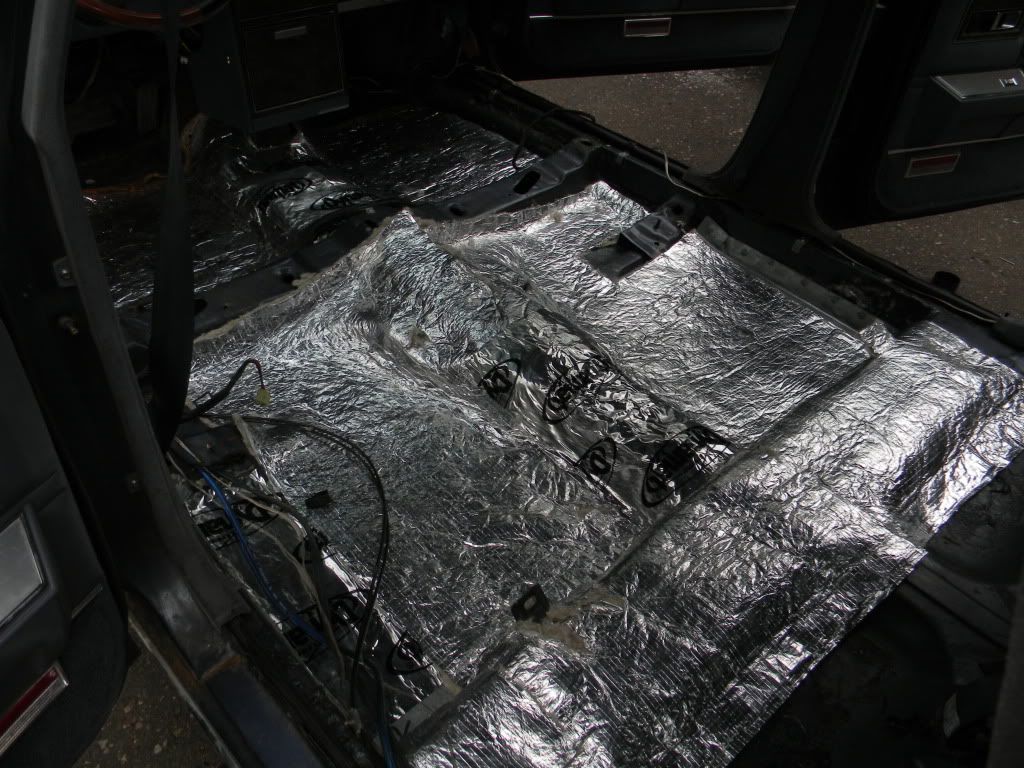 Had to clean my carpet real good when I had it out.
carpet and sound proofing installed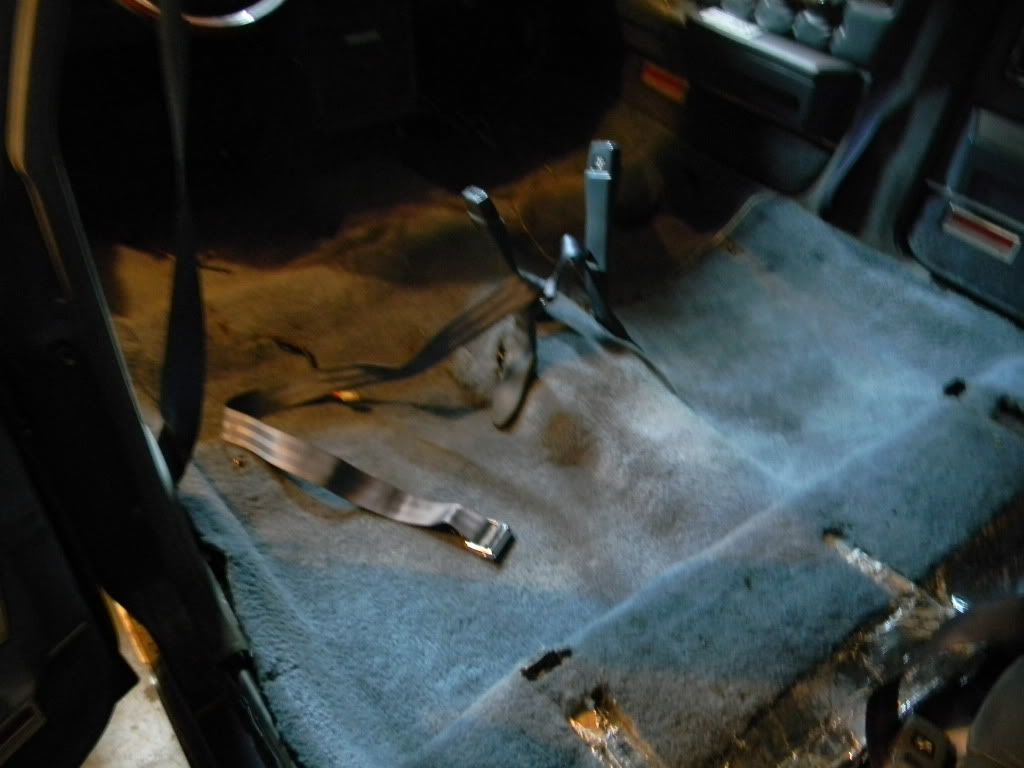 oh yeah i used dynomat and this stuff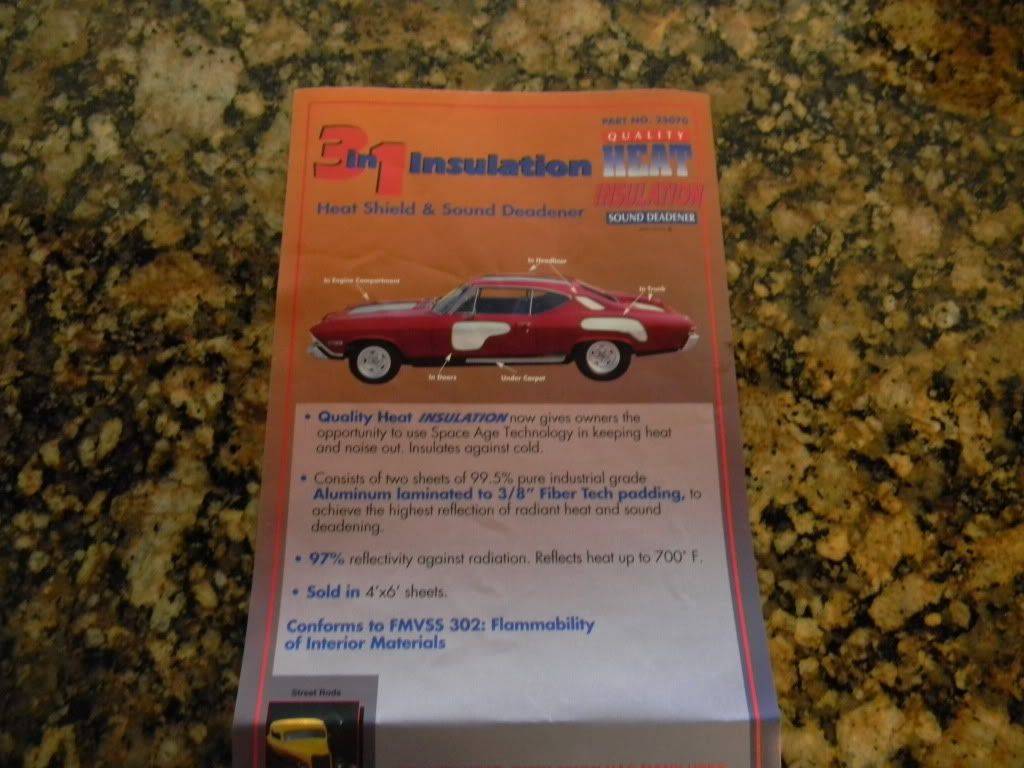 seats back in!