Discussion Starter
•
#1
•
I think every TIII owner has been waiting for this day. Seems like the price of the factory VC gaskets keep going up. Either way, dealer/vendor, after shipping your out like 120.00!
You may have read in my thread that I was testing out some from a GM V8, they didn't work. When I was at Brian's shop he showed me some VC gaskets he had left over from a job he did that he thought might work. He didn't remember what they where off of but he gave them to me. I did some research and testing and here is the solution.....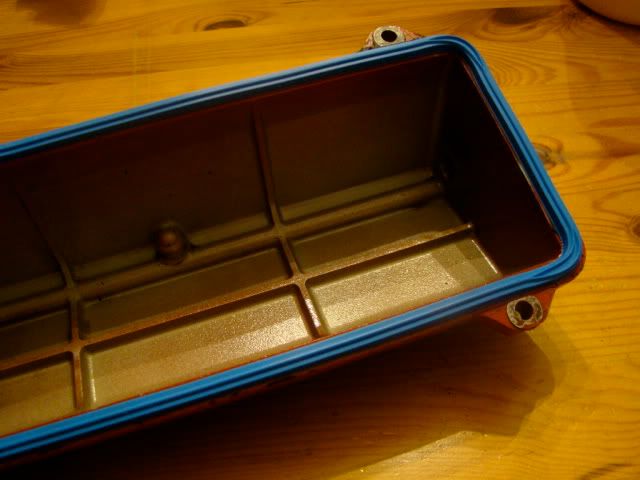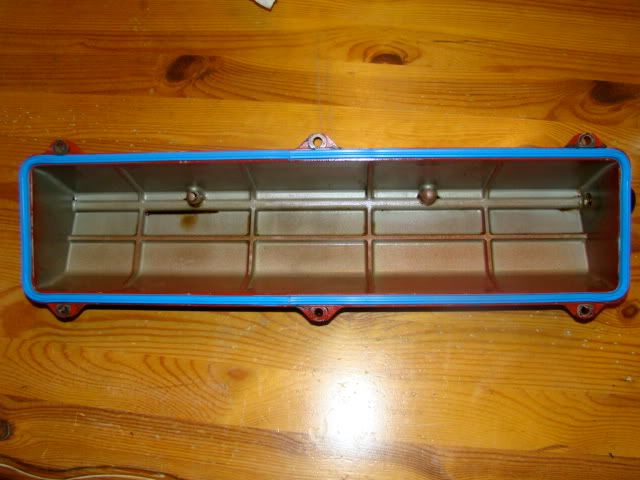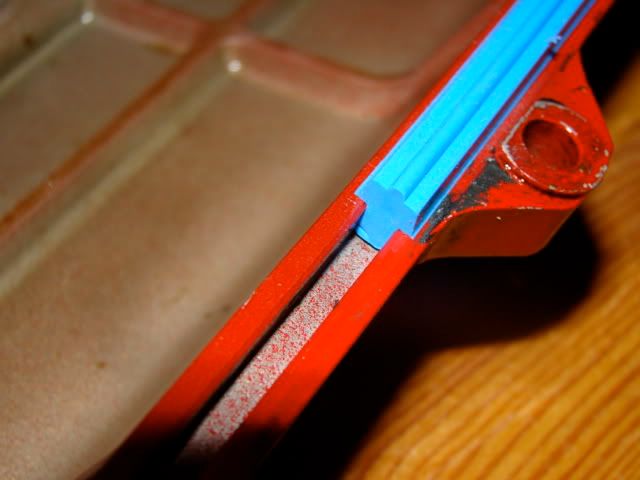 You need two sets(4) to make 2 for the TIII. Cut and join in the center with RTV, i used blue RTV. Curves match VC's perfectly! These have been on my car for about 5 days, boosting to 25psi, etc. NO LEAKS. I paid 20$ for each set. application is 4.3 vortec engine, you can use the chevy blazer if you need a car.
:amen: