this is a bit of help for our new members who are trying to I.D their engines and are looking for help. most of the chrysler engines are as follows.
2.7,3.3,3.5,3.6,3.8,and the 3.9 If any one finds better pics that will help please post them!!!
the 2.7 mounted sideways. it is also mounted front ways in cars like the Intrepid.
the early 3.3
late 3.3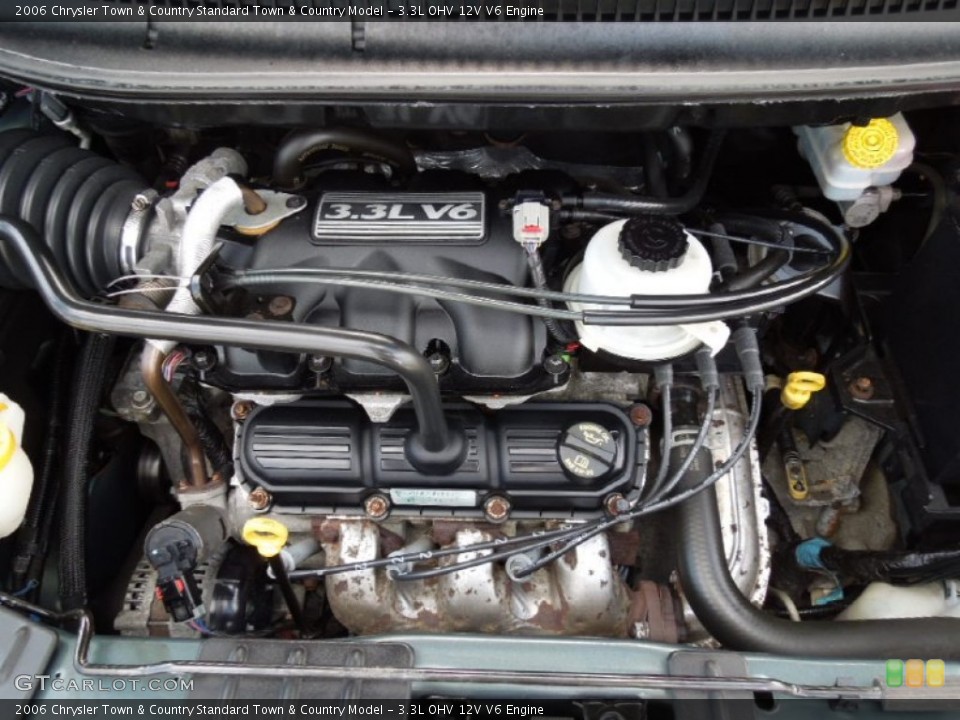 early 3.5
late 3.5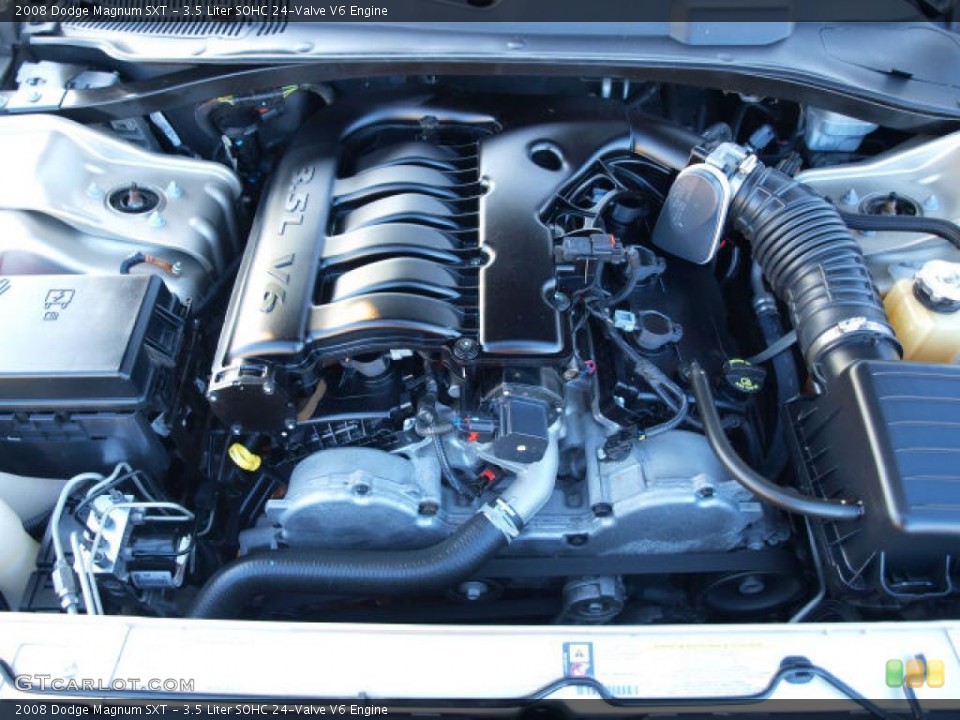 3.6
3.8 late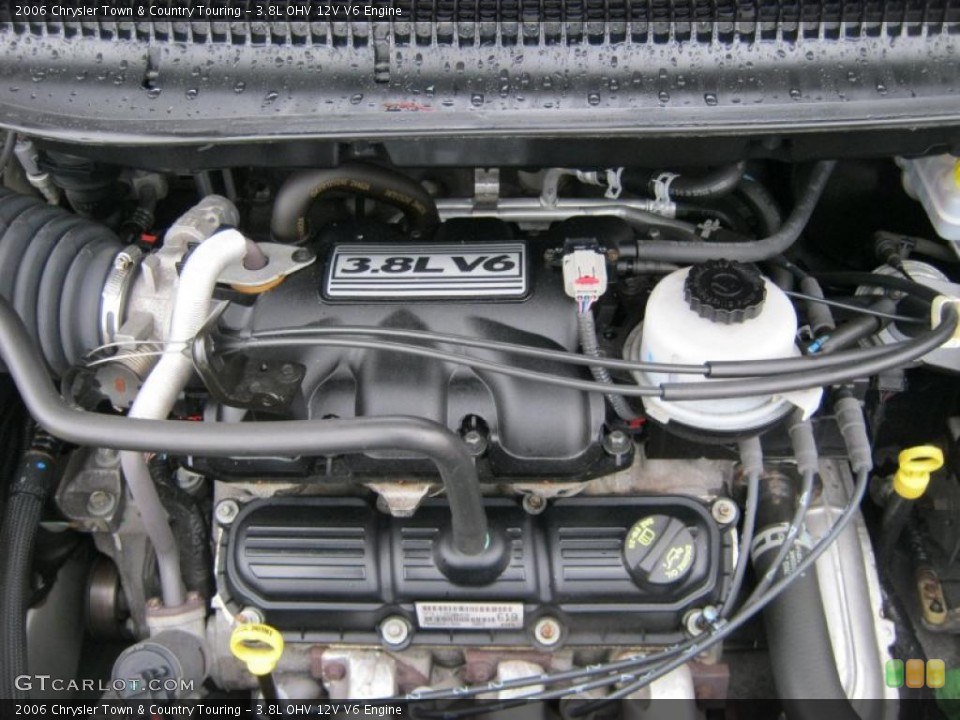 3.8 early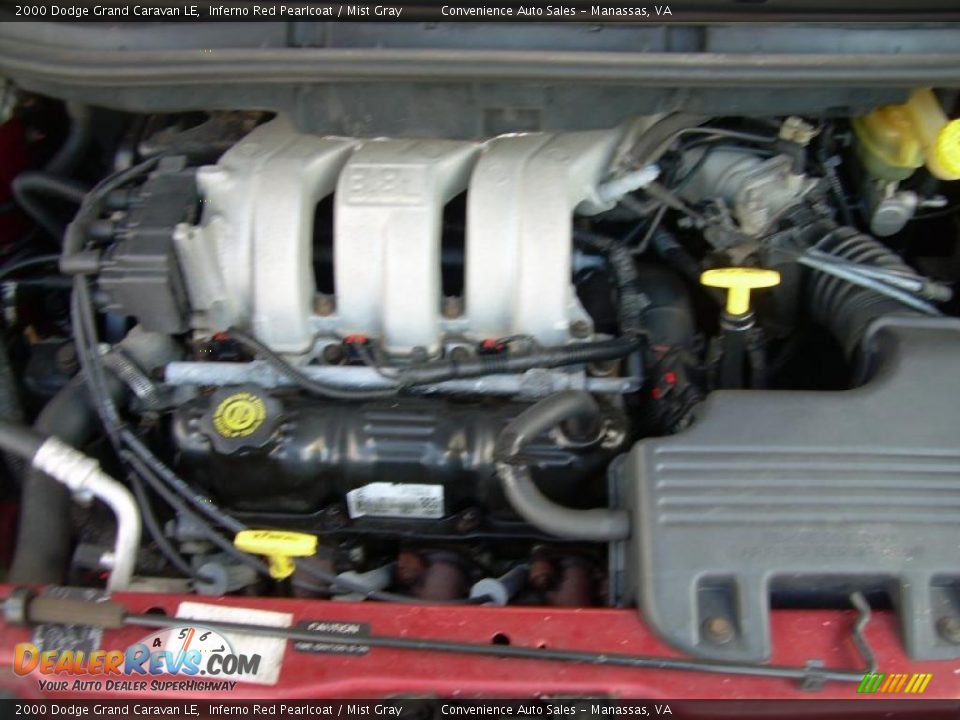 3.9