Hey Im new to this forum looks like alot of really great people here. I am hoping somebody can help me out...so here it goes:
I want to swap my 2.5 non turbo for a 3.3 v6
It is for my son's first car what I have for parts are as follows:
A complete running 1990 Caravan 3.3 auto motor and trans are good
The Daytona is also a 1990 2.5 auto running motor and trans good.
What I would like to know is:
1. Is this possible
2. Any wiring modification and what needs to be done
3. Will the Caravans fuel pump fit the Daytona Tank
4. Will Caravan Motor and trans mounts bolt in.
5. Will the transaxles from the Caravan work with the Daytona
6. Is the 2.5 Radiator big enough for the 3.3
Thanks in advance for your help.
The Daytonas Last ride.
The Donar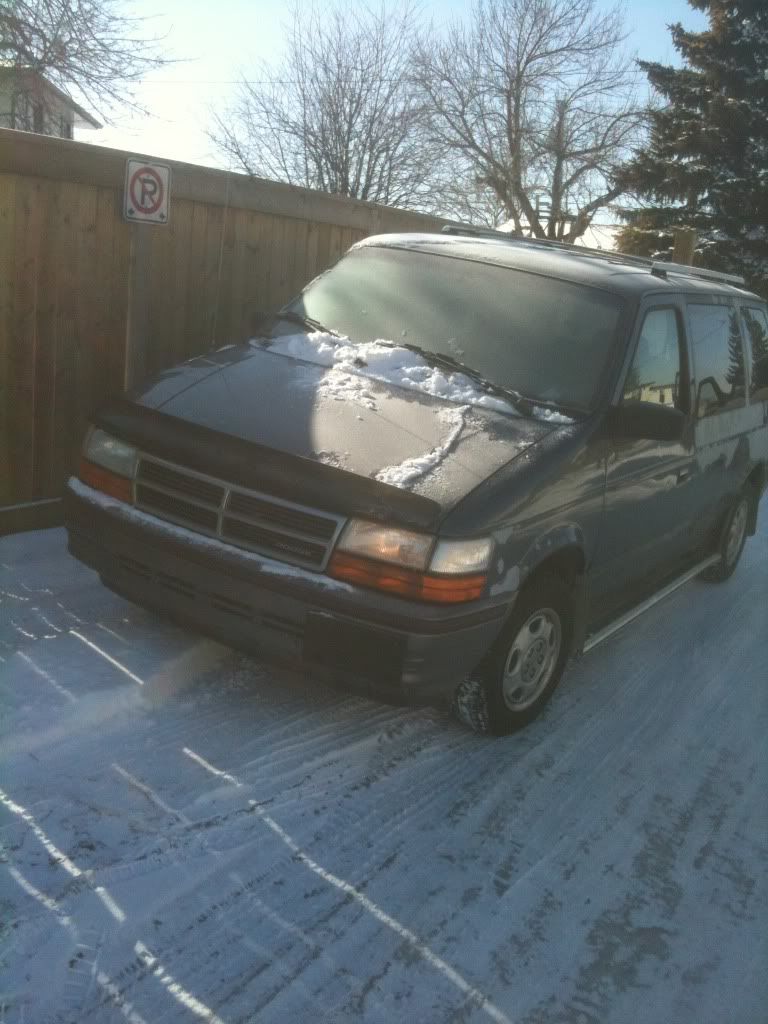 Donar Motor
The Recipient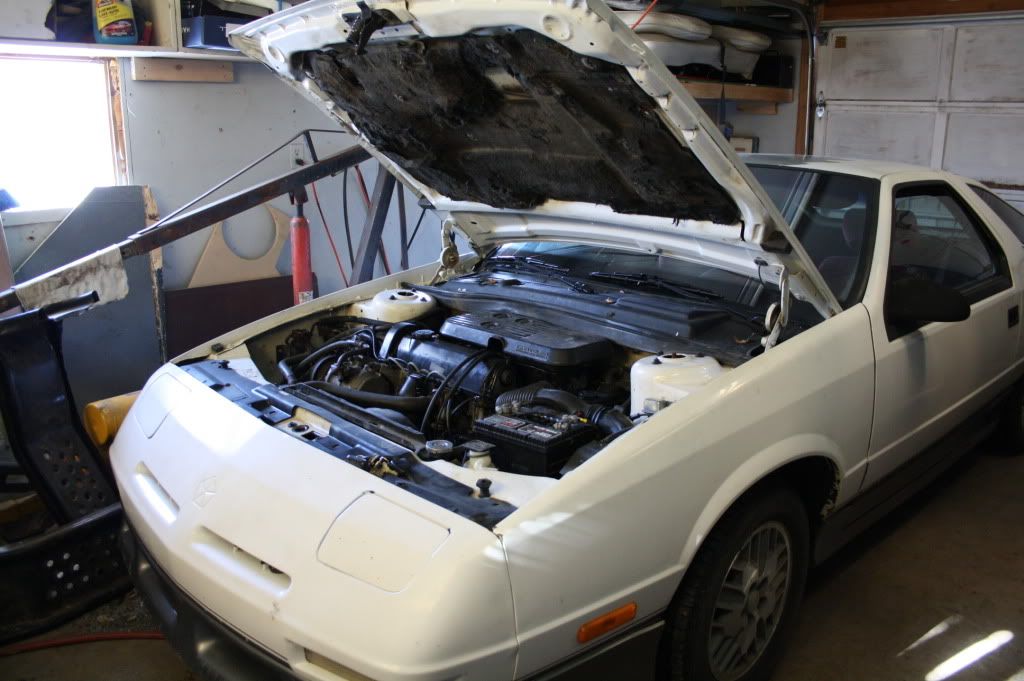 New Pics on the 3rd Page 15th post down.
http://www.turbododge.com/forums/f4/f15/353552-daytona-2-5-3-3-swap-3.html