Discussion Starter
•
#1
•
I now have FOUR digital clusters I'm having a hell of a time with. I have looked at threads here and on AllPar and I still can't find a wiring diagram to match my clusters exactly. PLEASE help me get this things wired up and tested. I also have someone interested in the J-Body clusters but I really want make sure they're still good.
This is where I'm at. The WHITE and BLACK plugs for the J-Body clusters don't match the ones in this thread:
The notches and colors are reversed.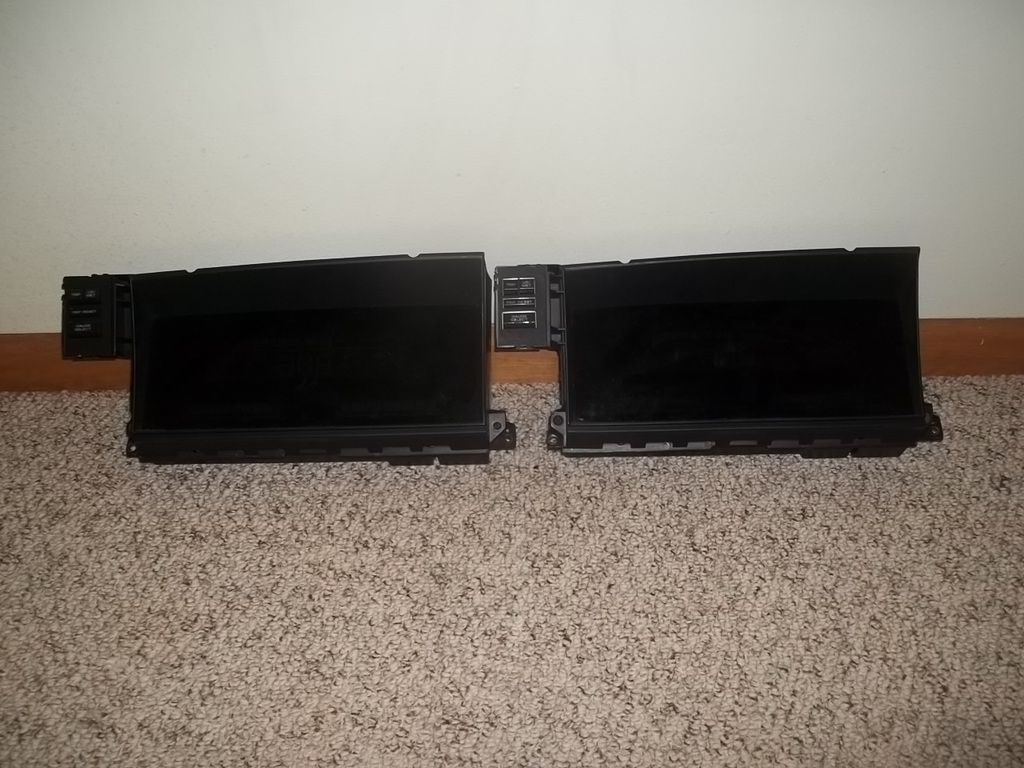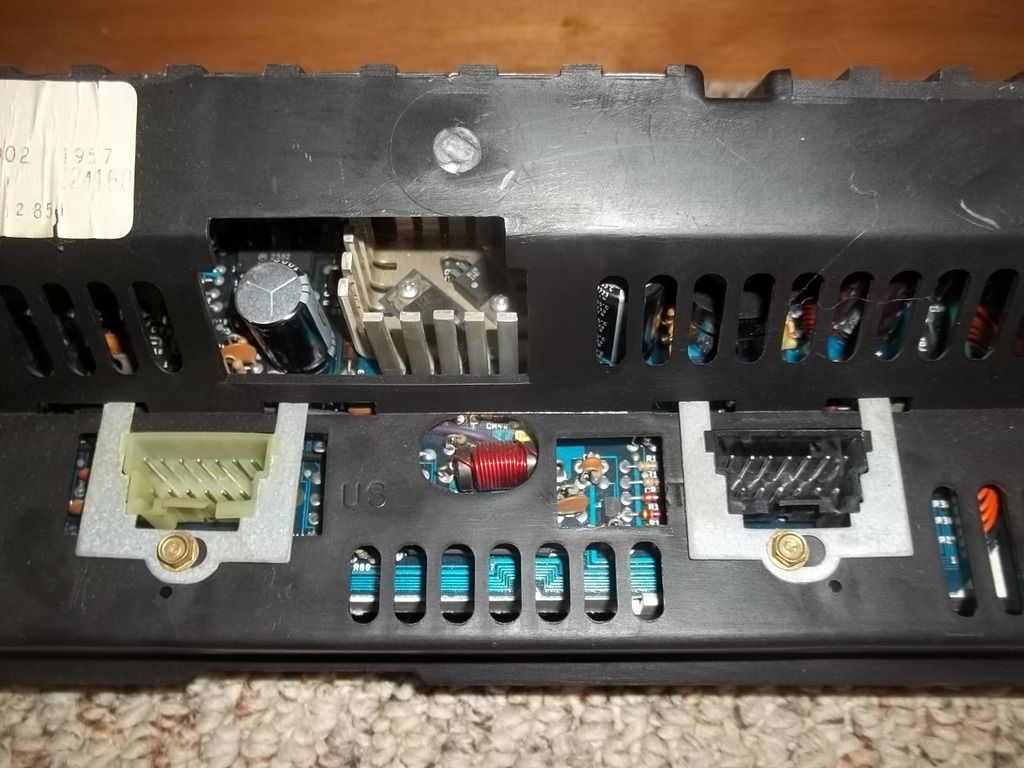 In this pic, the cluster on the left is from a 1984 Lebaron non-turbo convertible and the one on the right is from a 1986 Lebaron convertible w/ turbo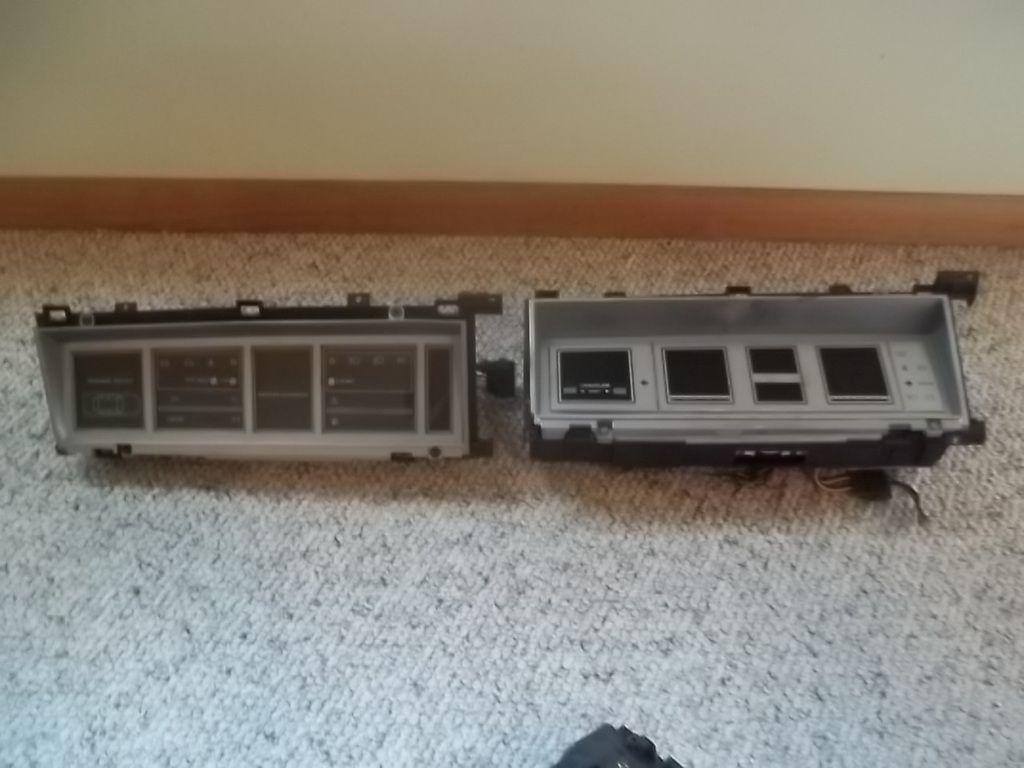 They both appear to have the same plugs? I don't have the plugs from the '84 but I do have the ones from the '86 and they fit?