Discussion Starter
·
#1
·
so i bought some conversion housings off ebay. i was going to buy the regular conversions just to use some nice bulbs in them to get a better light. well, i saw these by the same people and the blacked out look got me hooked so i bought them....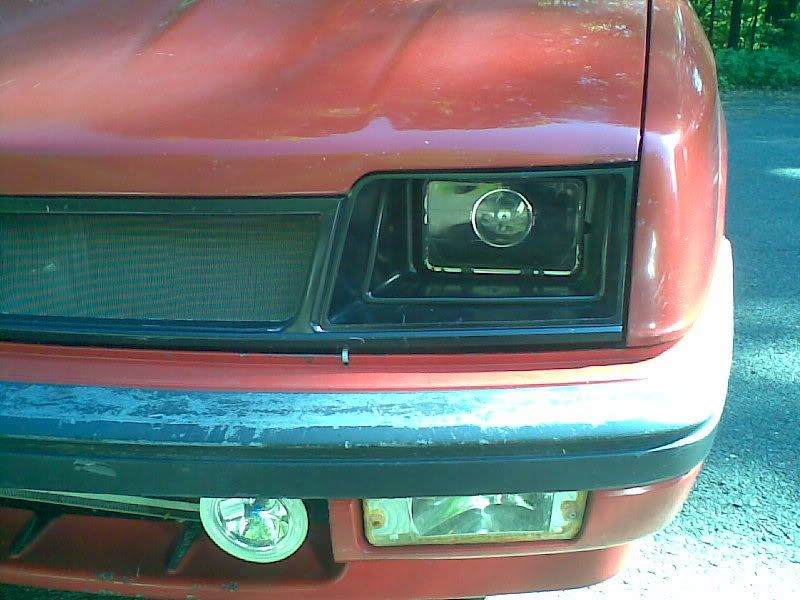 they look cool (IMO) but the light sucks! i even bought a nice set of silverstar ultra bulbs for them thinking the ebay ones were just plain cheap. from the outside, they look like they work fine. but driving, low beam, you cant even tell they're on, high beam, my blinkers are still brighter!
my guess is because they are a projector style housing. is there a special bulb i should use for these? do i have to go to HID to get them to work right? worst case, im gonna buy a set of regular conversion housings. anyone know if i need special bulbs?
edit: the bulbs that fit are the H4 style bulbs. 9003