Discussion Starter
·
#1
·
I highlighted the wire color (yellow) and the boot in grey because it was hard to see in the pic. The switch it goes to is on the forward side of the block below the fuel filter. This is on an 84 Horizon btw.
The connector boot just sits there. Where does it go (if anywhere?)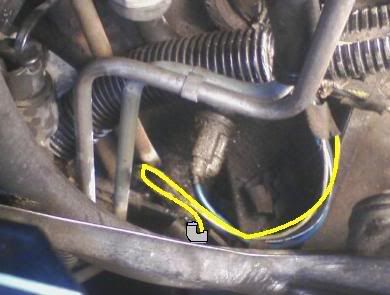 And also I'm looking for the radiator fan switch. The service manual points it out on being near the top of the driver side of the radiator, but I only see coolant hoses...nothing electrical. Where is my switch?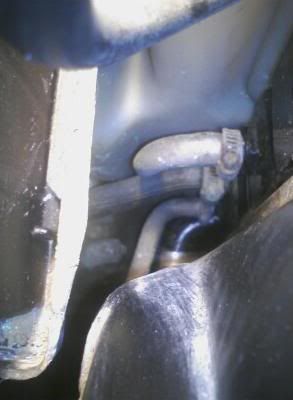 (this is the driver side corner of the radiator looking down)