You can check out a couple of my projects. My Laser's intercooler is shown on post# 60: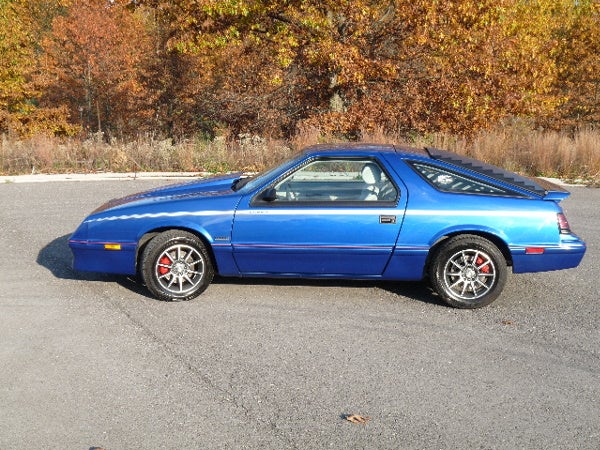 While waiting for my engine to come back, I decided to finally relocate the battery to the rear. This should free up a lot space inside the driver's side fender. Here is the link to the battery relocation thread...
www.turbododge.com
A video is on YouTube with a lot more:
It's possible to run new piping with the original battery location, but I relocated the battery to the rear to make room for a cold air intake, so that created a lot of room.