Discussion Starter
·
#1
·
Hello Fellow TDers,
As many of you know I have built a few cars in my day and it seems like everyone always wants me to "start a build thread" well here it is......
We will start with a very solid and rust free and I mean rust free 93 Daytona Iroc R/T. Its obviously black and a factory sunroof car if you know me. It also has a rear wiper,light grey leather car for main options.
My plans are to dis-assemble the car about 95% and paint it inside and out and underneath with my local favorite painter buddy that has done my red 91 and blue R/T. Going with Sherwin Williams Ultra 7000 and I had to buy enough for 4 gallons sprayable clear:thumb: Doing the usual Daytona job. everything but the fenders off for a nice finish on the chassis with zero paint lines in the jams or engine bay. Everything else will be panel painted inside and out so everything is glossy black:thumb:
I have a nice 91 TIII bottom end and trans so the numbers matching drivetrain can be oiled down and stored in case I want to make it stock again. I have collected many parts over the years for this motor and it will be getting my favorite parts,BC rods,ARP hardware,Holset HE351,Precision 750,direct port meth,and on and on. If it dont make over 500 WHP and get over 30MPG then something will be seriously wrong.
The car will have plenty of bling with Polished S/S I/C and exhuast pipes,lots of S/S fasteners,everything that can be powdercoated will be,Chrome Ninjas and on and on.
It should be pretty amazing in the end and the plan is to have it ready to drive it to SDAC and Carlisle in just a few months!!!
Hers a few pics of day 1....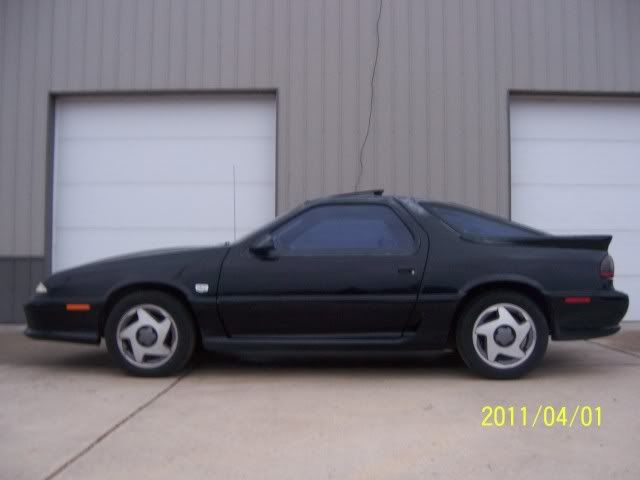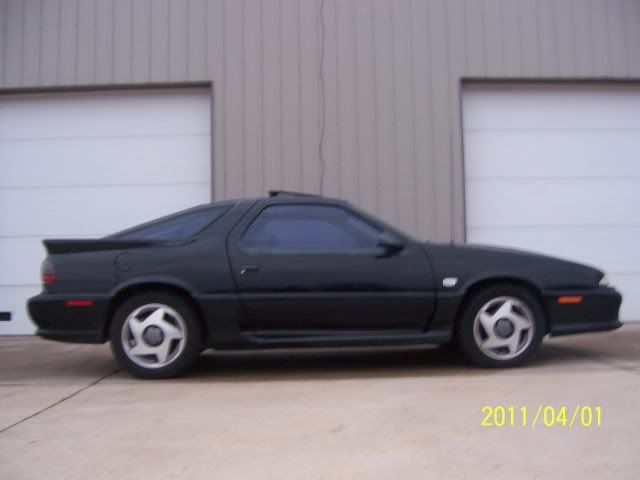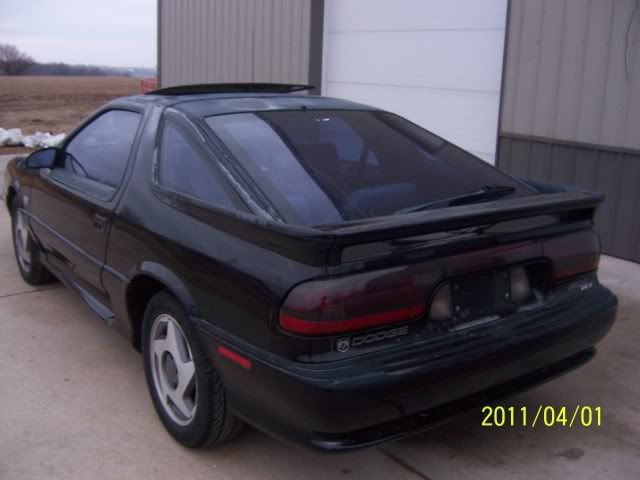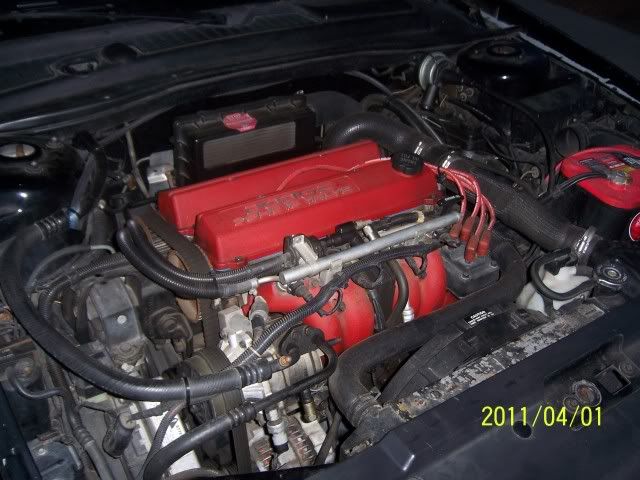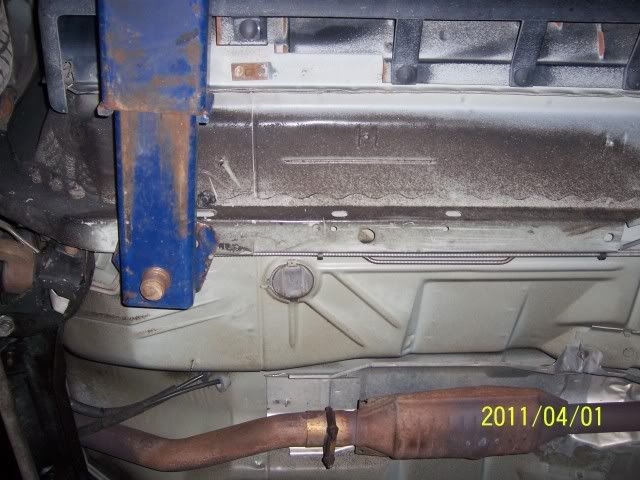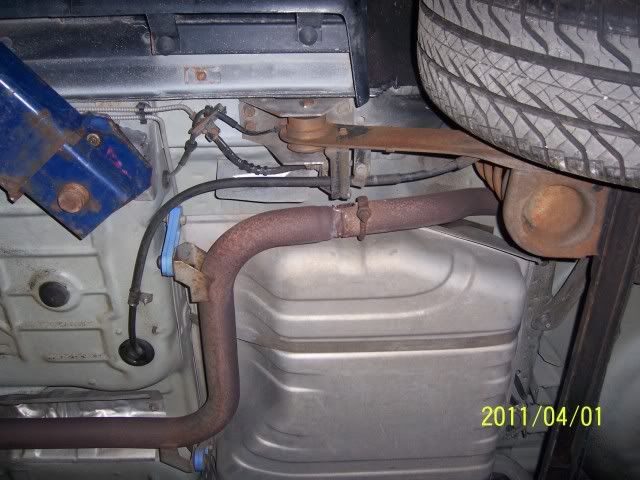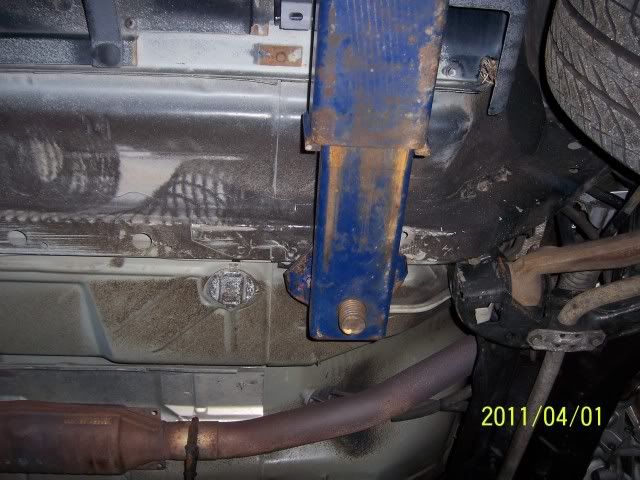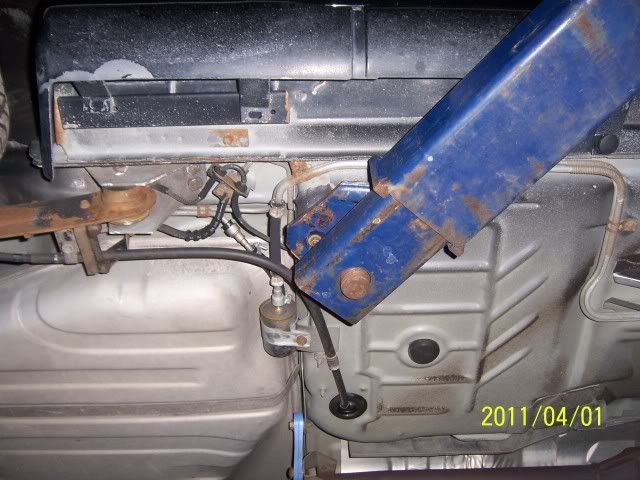 After only 2 and a half hours the drivetrain is out and the nose is off and bay is powerwashed.....