Discussion Starter
•
#1
•
NOS Lebaron gauge cluster bezel. Just got this a few weeks ago and don't need it. Will ship in the original box. $80 shipped. the part retails for $70 so I am losing money on shipping and paypal fees.
1988 Aries/Reliant gauge cluster out of my parts car. The odometer reads 71,576. You can use it in earlier years if you swap the circuit board with the one from your car. $45 shipped.
88/89 Aries Reliant harness fused to an 89 Turbo minivan harness. Needs coverings to make it look correct, but will make a turbo swap easy on your K car. $100 shipped.
1-1/8" front sway bar off my 89 Spirit ES. A great upgrade for a base model car. $45 shipped.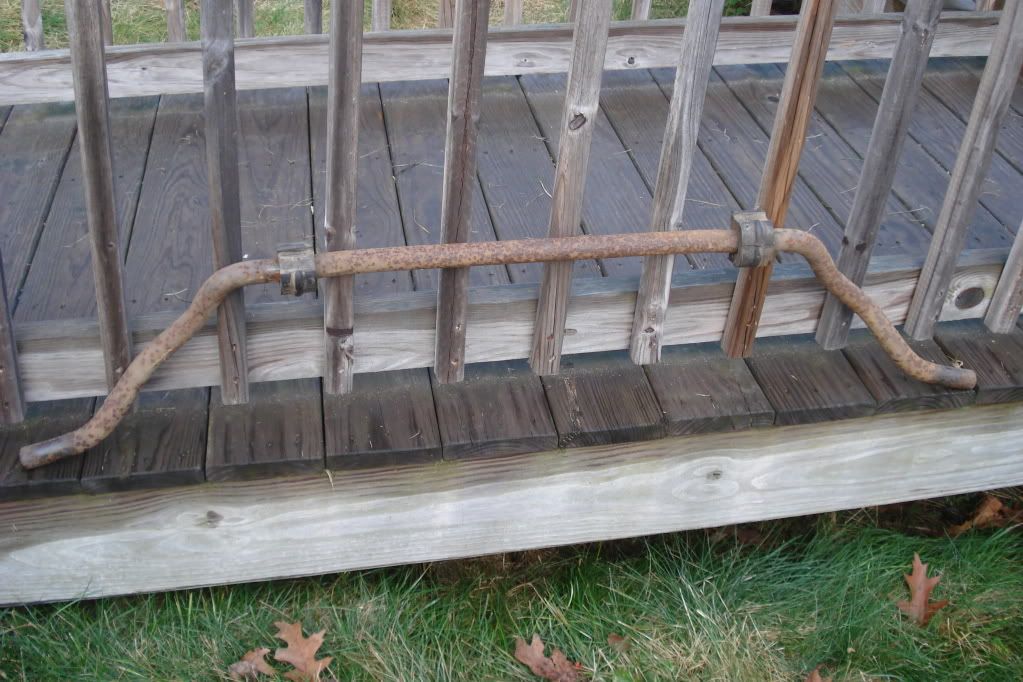 Blue glove box door for K. $35 shipped
Aftermarket CD stereo with adapter kit. $40 shipped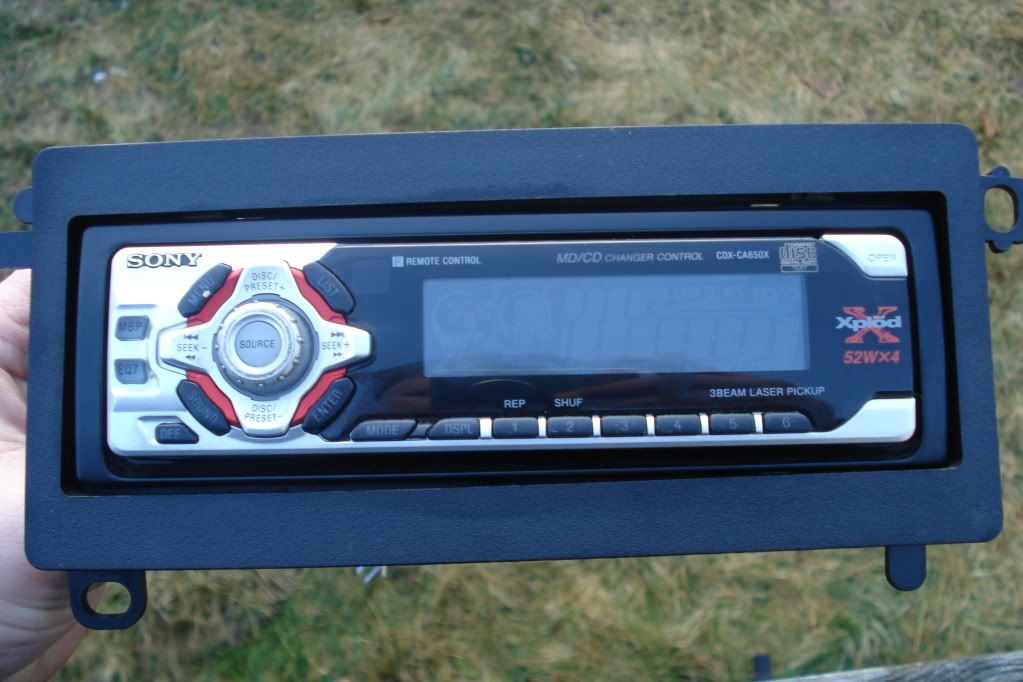 Emblems...ok, but not pretty. $15 shipped.
Interested in trades on some NOS or really nice parts for my K wagon with almond interior.
I need a right side seat rail cover (manual, not power seat), right side door threshold plate for 4 door K and a steering column cover for a floor shift model (doesn't have the part to hold the column shifter stalk). Let me know what you have! Also any leads on almond bucket seats or correct plastic side panels so I can convert the red buckets I have using the upholstery from my bench seat.
Regards,