Discussion Starter
·
#1
·
so, the otherday, i drove an hour and a half and picked up a MINT 84 omni with just over 83K on it and drove it all the way home. Im oficially the 3rd owner (old lady, dealer, me :thumb
and i love it. the car has the carb'd 2.2L chrysler motor and an auto trans in it. i believe the car is all original, down to the PLUG WIRES!
it runs like a champ, and dont burn anything. here are some pix: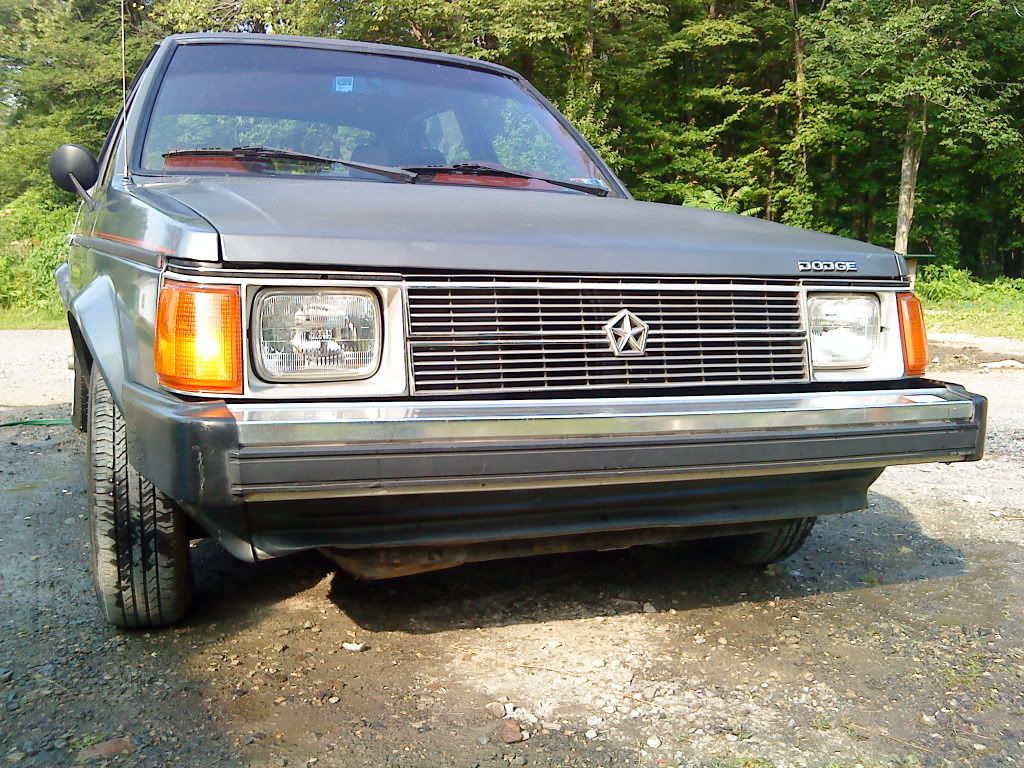 Her name is "gray matter" :thumb: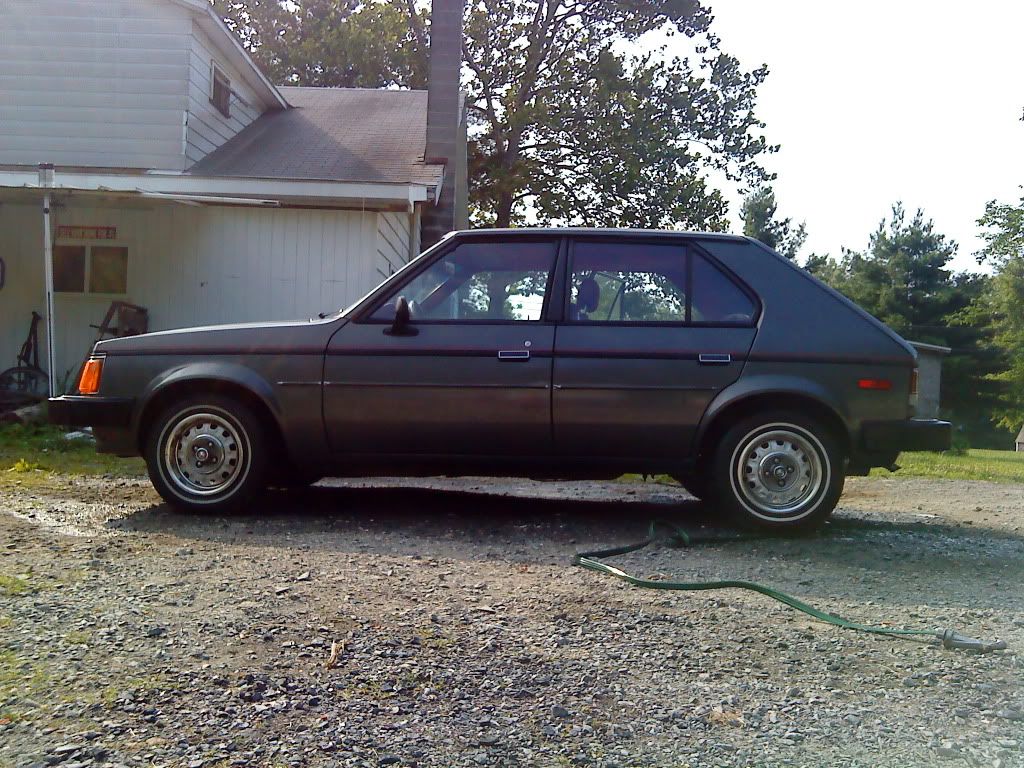 so fresh and so clean.
Now for the fun part, its my DD, but it needs a little more "umph" :rocket:... i dont know too much bout the carb'd 2.2s, so i was wondering what all there is to do to them performance-wise? the FI motors are more what i have worked on. if i do some heavy mods on the carb'd engine, wont it drop my mpg a lot compared to stock? would it just be better to buy a newer boosted 2.2 or 2.5 T2 setup and swap it in to get more power? i would like to have it boosted, but what all would be involved in the swap? would a T2 mount upto the auto trans already in the car? and would it still be reliable? so many Q's and i hope i get even more answers. ANY input would be nice. thanks.
-ANT