This is what you need to look at...
I have it all, in pdf. Full exploded views with chrysler part numbers. The real deal. Appears to be all cars and trucks from 1982 to 1996. If anyone needs a part number or an exploded view just let me know. For example, the 1990 passenger car pdf file (just THAT year) is 1468 pages...
www.turbododge.com
Electrically (things that are not attached to the engine) you will need a...
2.5L Turbo Underhood Wiring Harness
Wastegate Solenoid - 5227635
Baro Solenoid - 5234283
MAP Sensor (Turbo) - 5234327
SBEC (Turbo) - 4672162
*** Fuel Pumps are the same between TBI and Turbo in 92, Chrysler went high pressure TBI in mid 91.
I would still verify that pressure is correct once the turbo engine is installed and that the pump is capable of suppling fuel under all load conditions.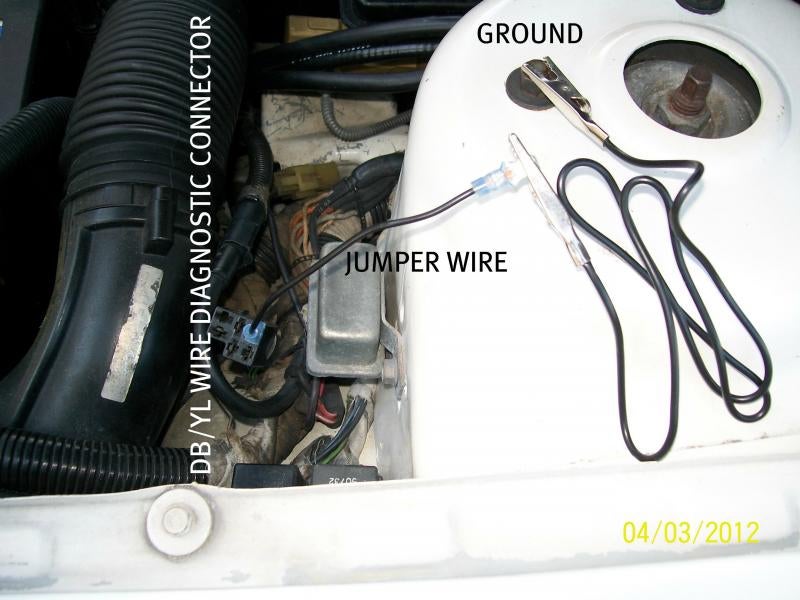 *The wiring may be different at the pump and the ASD Relay will be different year to year(84,85-87,88-90,91-up) but the test is basically the same. *MPFI (multi-port fuel injection) works on pressure differential across the injectors. *Since the injectors are exposed to manifold vacuum total...
www.turbododge.com
You will also need...
Molded Hose, Baro to Map - 5234329
Passenger Side Engine Mount Assembly - 4612093
Bobble Strut - 4364769
Driveaxles (Spindles/Brakes?) 4641026 (RT.), 4641023 (LT)
Downpipe/Exhaust System
Vacuum Block
Air Box
Charge Piping
Throttle Cable - 5277825
If your N/A car was an auto trans...
Pedal Assembly
Shifter
Shifter Cables...
4504338 Crossover Cable 48.50"
4504340 - Selector Cable 55.00"
Clutch Cable - 4641146 (Up to 1/2/92), 4670754 (after 1/2/92)
Be sure you connect ALL engine grounds, 3 coming from the - battery, passenger side engine mount bracket to body and main controller ground, manifold to firewall.
I would remove the bleed (drain/refill) plug for the coolant while the engine is out of the car, if not regularly loosened/removed the steel plug welds itself to the aluminum head, removing the plug is the proper/easiest way to drain/refill the cooling system, there are other ways that I am not familiar with. (bleed plug size - 8mm or 5/16" hex socket, whichever is a tighter fit)
Sources For Parts
RockAuto ships auto parts and body parts from over 300 manufacturers to customers' doors worldwide, all at warehouse prices. Easy to use parts catalog.
Search millions of car and truck parts on Rear Counter. The largest and oldest auto parts locator.
www.rearcounter.com
Post the turbo dodge parts you are looking for here. TD-specific items only.
www.turbododge.com
Your local Auto Parts/Hardware store.