Discussion Starter
·
#1
·
I guess that since I haven't been around on these forums and the whole Turbo Dodge scene in quite a while (5 years give or take), I should re-introduce myself.
My name is Marc Young, currently residing in Markham, Ontario, Canada. 34 years old, married with a 2 year 7 month old daughter. My daily driver is a 2003 silver PT Cruiser GT Turbo with Stage 1.
My Turbo Dodge car is a 1985 Dodge Omni GLH Turbo which I purchased in 1993. It is black with red interior and I don't ever plan on selling it. I was out of the turbo dodge cars for a long time due to several reasons: got married, bought a house, no money to spend on the car, the car was in a state of perpetual work-in-progress.
The car is still in a work-in-progress, but this year, I am determined to get her back on the road. I think that it has been about 7 years since it was driven on the road and there have been numerous upgrades since then. Here are some pics: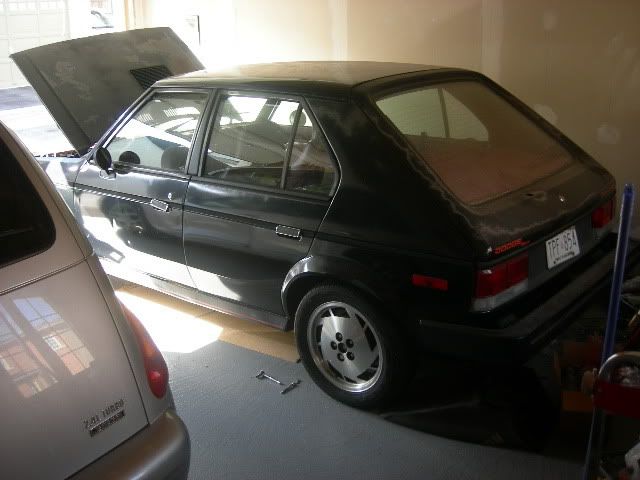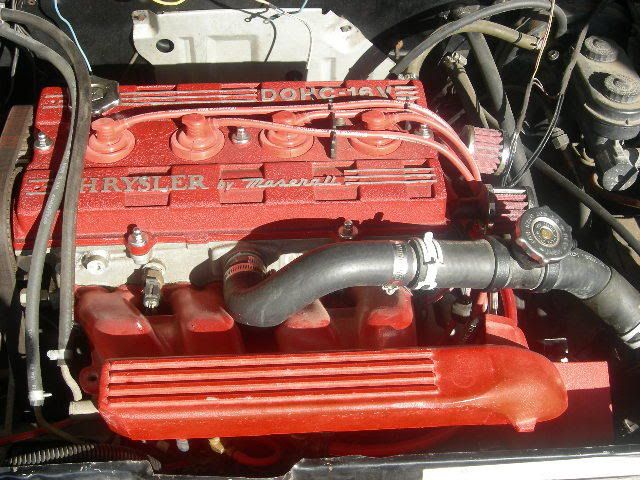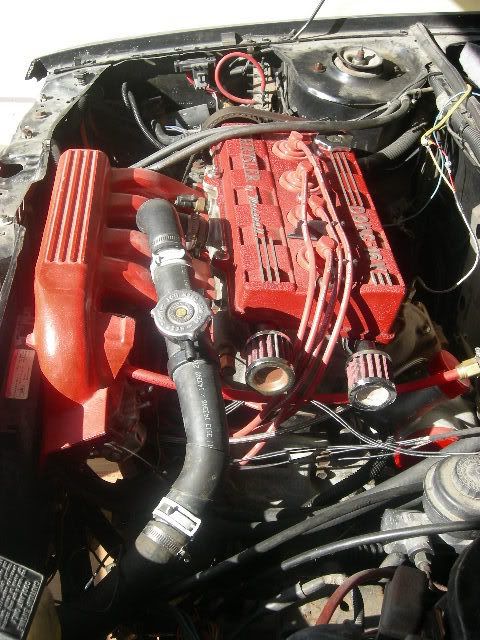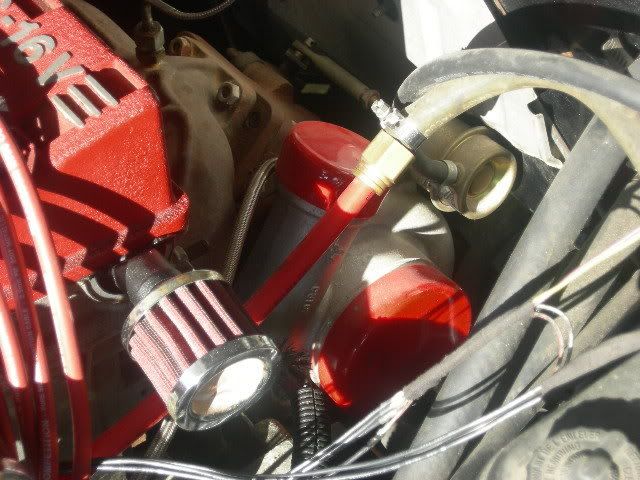 Still on my To Do list:
-exhaust
-intake piping and intercooler
-mount the rad fan
-coolant overflow bottle
-install some sort of thermostat
-figure out some electronic glitches, turn signal/hazard lights don't flash, radio intermittantly works
-headlights
-long wheel studs need to be installed
-needs new tires
-need brake service
-fix drivers side door handles front and rear
-lexan window for rear hatch
-want a fuel cell
-want new sway bars
-want a front and rear strut tower brace
-PAINT PAINT PAINT
As you can see, lots to keep me busy over the next little while. I think that I'll just concentrate on getting it roadworthy first before doing any more upgrades.
Marc