Discussion Starter
·
#1
·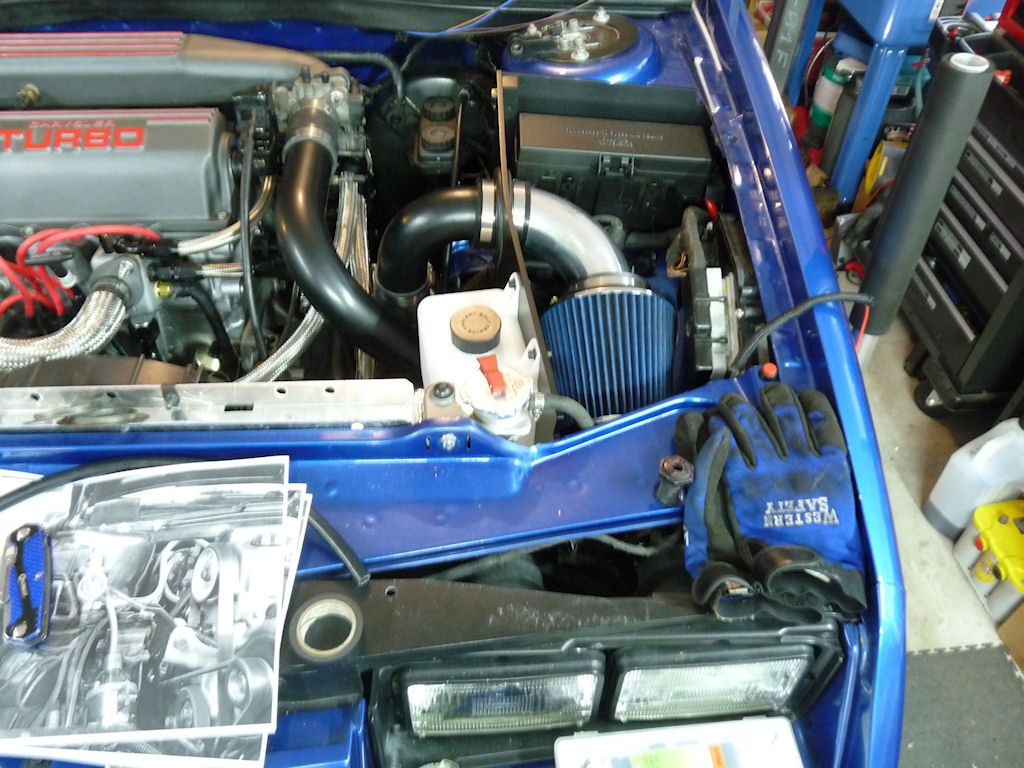 This is my attempt to document what I did to convert my Laser from the standard Daytona '88 SMEC wiring harness, with fusible links, to a PDC, or PDM as some like to call them.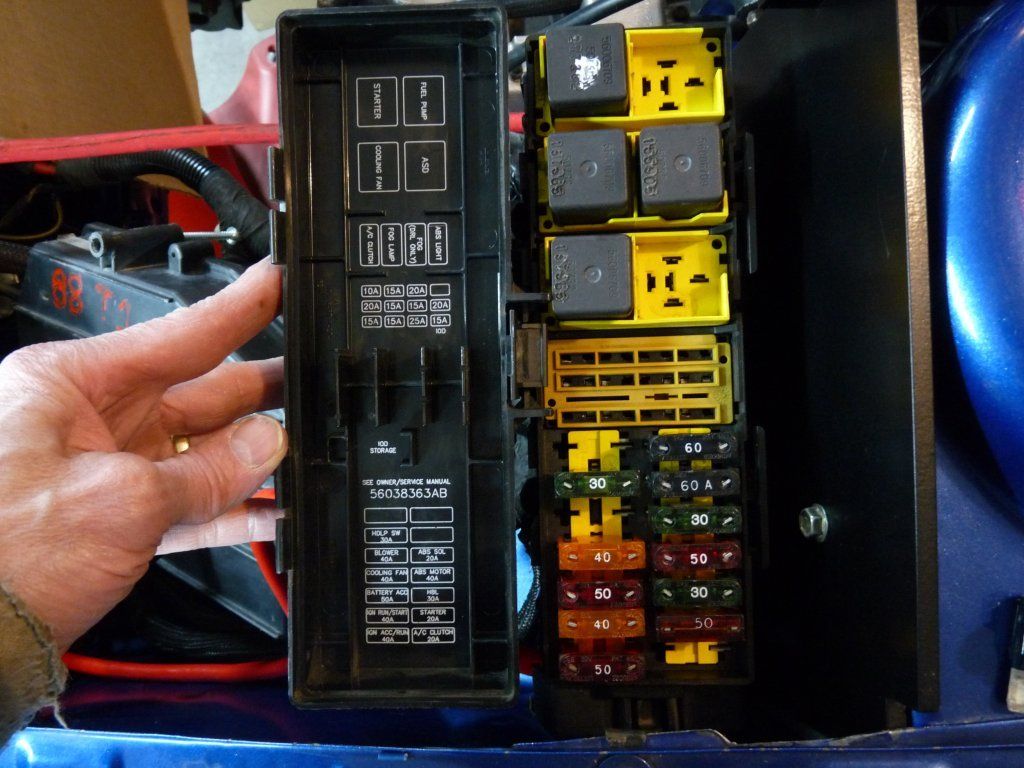 This writeup has taken me over a month to put together, and has grown to be much larger than I planned. I will post it in sections, so please be patient. I have multiple photos, schematics, and drawings, which should make it pretty simple. Please hold off on questions, until I finish, so that the main part stays intact.
If you haven't already read it, here is the post that inspired me to do my first one:
http://www.turbododge.com/forums/f4/f21/341999-how-convert-your-fusible-links-relays.html
It has good information, but not many pics, or schematics. I had a hard time understanding what it was trying to show. It used a PDC from an early '90s LeBaron. The problem is that finding PDC's, from early 90's LeBarons, and Daytonas, is getting harder and harder.
I decided to find a more common alternative. Fortunately, Chrysler bought out Jeep and used the same LeBaron PDC in their '94 & 95 Cherokees. There are a lot more Cherokees than LeBarons, in junkyards, so they should be much easier to find.
Jeeps also used a slightly larger PDC, from '93 thru the early 2000's. Again, I found mine in Cherokees, but other Jeep models probably used the same one.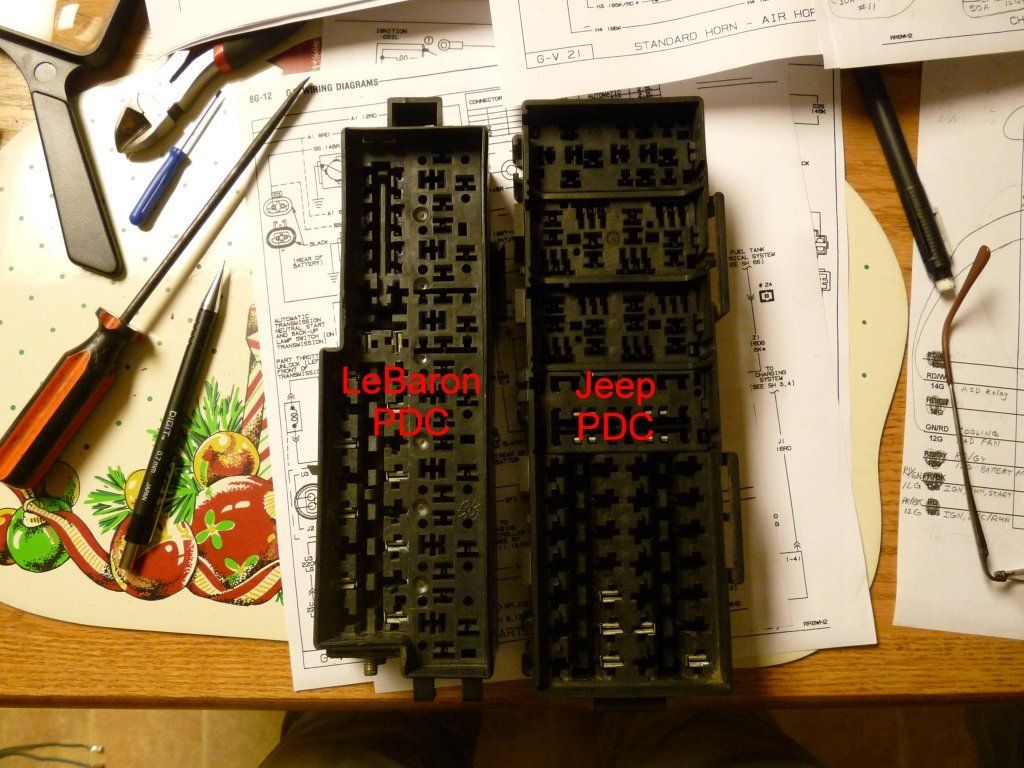 So far, I have used both sizes and found that the smaller one better fits our needs. The larger one has room for more fuses and relays, but you probably will never come close to using them all.