Discussion Starter
•
#1
•
Well I got the suppys today and am going to start sanding the top half of the car tomarrow and hope to get a coat on! Here are some links to what im doing the paint job is only about 50 bux and with paciance the paint is wow perfect for my Shelby Z for now.. till I can resore it and all!
Some Examples of the roller paint job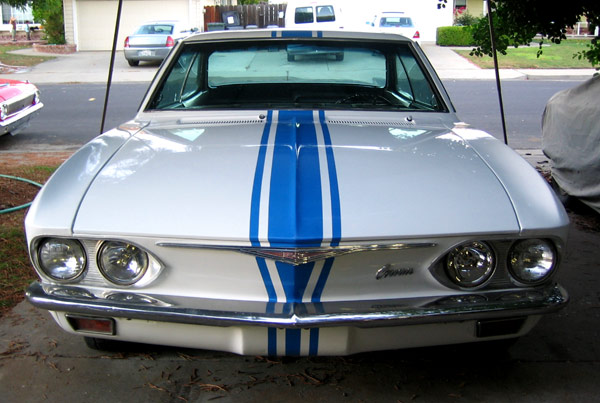 The paint ages well to!! the pic of the vw is with 7 year old paint
Some Great Howto links::thumb:
A 1962 Ford Falcon Recieve A Budget Paint Job - Hot Rod Magazine
moparts: paint job on a budget!?
Poor Man's Paint Job
Rickwrench, Alfa GTV, Falcon Squire, Corvair